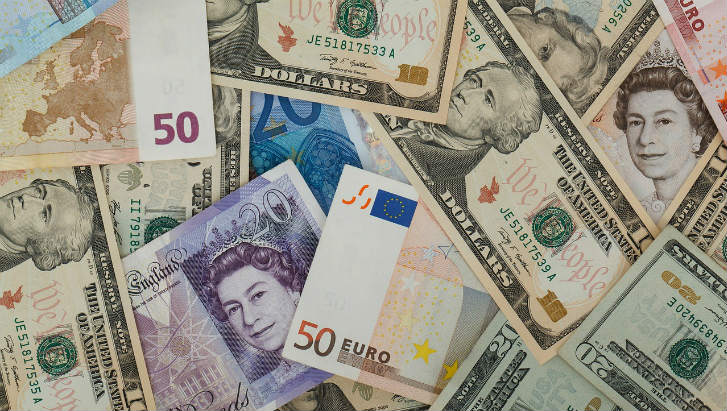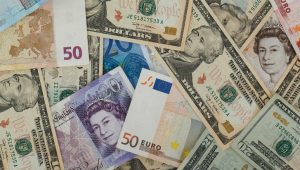 MineralTree has partnered with TransferMate to add an international payments engine to its solution. The new integration delivers end to end currency functionality to its customers. This partnership simplifies the process for companies dealing with international payments. It provides several critical pieces of functionality for businesses using Mineral Tree.
MineralTree users can use the TransferMate solution to pay invoices in more than 130 currencies.
Foreign Exchange (FX) Rates are locked when payments are initiated. This ensures that subsequent fluctuations in currency rates do not unexpectedly impact cash flow.
TransferMate provides lower rates than some traditional payment methods, saving money for organisations dealing with international customers.
Mineral Tree is also able to pass rates back to the ERP or financial system that the company uses. Thus ensuring that the financial system accurately tracks rates for later reporting. It is unclear at what stage Mineral Tree passes back the rate used, whether it is at the raising of the purchase invoice as well as upon payment.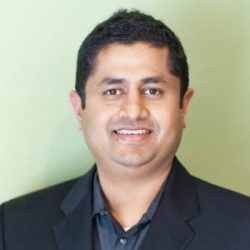 MineralTree President, Vijay Ramnathan commented: "As middle-market companies look to scale their businesses by sourcing more goods and services globally, the management of international AP becomes an important consideration. At MineralTree, it is our mission to digitise the finance function. With these new capabilities, we can now offer our clients a world-class platform for the automation of all domestic and international invoices and payments."
Hugely important for SME
Cross border payments are becoming increasingly important. A recent Mckinsey report stated that the SME Account payable flows were between $-$7.5 trillion and growing at a CAGR of between 5-10% from 2018-23. The report highlights the need for integrated solutions. It states: "In response, many merchants, particularly SMEs, are opting for competitively priced integrated solutions that streamline the process while meeting customer expectations." It is this need that this new partnership addresses.
Cross border payments for SME are also growing at 2-3 times the rate of larger enterprises. The internet is enabling the rapid increase of startups that are international from birth. Furthermore, lock-downs and COVID-19 may even be a catalyst for further growth as people turn online to buy goods.
One existing customer is Hourglass Cosmetics, an international cosmetics company that has integrity as one of its founding values. It is a cruelty-free brand and has pledged to become completely vegan in 2020. Lucrezia Bickerton, Controller at Hourglass Cosmetics, an early user of the MineralTree multi-currency capability, commented: "The ability to manage both domestic and international invoices through the same AP automation platform creates enormous operational advantages for our finance team. It enhances the visibility and control we have over the financial aspects of our business and especially over our cash flow, which is increasingly important in the current environment."
Enterprise Times: What does this mean
Some of the details about the depth of the integration between ERP solutions, Mineral Tree and TransferMate are unclear. Nevertheless, this is a significant update by MineralTree. It also opens up possibilities for TransferMate. TransferMate already integrates with QuickBooks, Sage, MYOB, JCS and SAP. The integration with MineralTree opens up more possibilities through additional integrations to Microsoft Dynamics GP. NetSuite, Xero, Sage 50, Sage 100, Sage Intacct and QuickBooks.
Terry Clune, Executive Chairman of TransferMate – a part of the Taxback Group, commented: "We are excited to integrate our award-winning international payments capabilities into the MineralTree platform. Together, we can deliver important savings via highly competitive FX rates and ease the burden of processing transactions on finance teams."
With only a single office in the US, this latest partnership may help MineralTree to expand internationally. TransferMate is based in Ireland. In addition, NetSuite has a growing international presence, and Sage Intacct is launching another international presence later this year. Will MineralTree open its first international office soon?