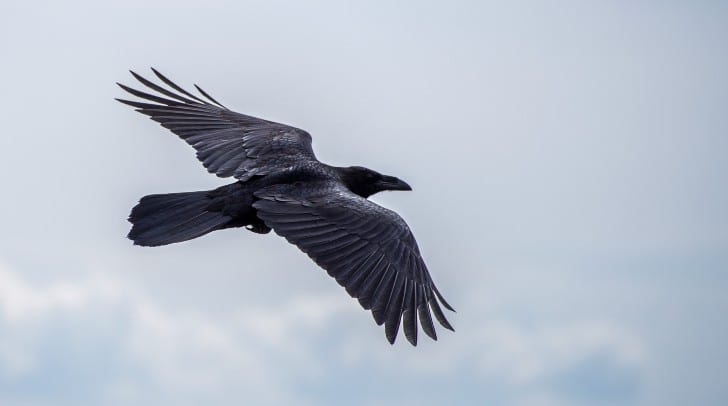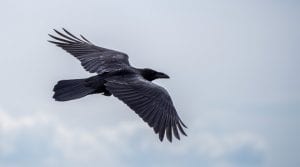 Unit4 has announced a partnership with Raven Intel. Raven Intel is a software review site with a difference. It provides potential software buyers with a peer review site for implementation consulting partners. It also gives vendors independent and consistent reviews for the implementation services delivery of their solutions.
Each review consists of five quantitative scores that score the professional services organisation.
Systems Expertise
Implementation Process
Responsiveness
Quality of Consultants
Flexibility / Adaptability
There are more open questions around the scoping process, speed of delivery, cost and performance. Unit4 already has 78 reviews from 11 of the 64 implementation partners listed for it. That includes its own professional services unit. The initial results are impressive :
An average satisfaction on implementation of 8.4 vs 7.1 of the industry.
18% more projects are delivered on time compared to the industry.
The quality of Unit4 consultants and partners is rated 4.5 out of 5.
What isn't clear is where the industry average originates. The Raven Intel site has listings for several other vendors, but few of them directly compete with Unit4.
Those other vendors are:
Cornerstone
Oracle
SAP SuccessFactors
ServiceNow
Ultimate Software
Workday
More about channel than Unit4.
This is a positive step by Unit4 for its channel partners. The ability to draw in curated performance about their implementation partners is useful for the vendor to measure their performance, and for the customer to inform their choice. For implementation partners, it provides the ability to stand out and ensure that they focus on a specific market that they can deliver to effectively.
It is also a strong addition to the recently launched Unit4 global channel partner program. It provides a dedicated marketing outlet for those partners that is complementary to the software focused review sites such as G2, Capterra and SoftwareReviews sites. The last of which placed Unit4 recently in the leader for its ERP Data Quadrant.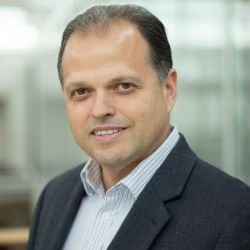 Mike Ettling, CEO of Unit4, commented: "This is testament to our approach to serving customers and their people. Raven Intel is quickly establishing itself as the leading source of information for those looking for independent intelligence on enterprise software deployments. We want to use this platform as a benchmark to ensure our services continue to lead the industry for services-centric organizations. It's even more important in challenging times that we are transparent and build trust with customers."
Channel partners like it too. Embridge Consulting already has five reviews and a near-perfect score in all of them. Emma O'Brien, Founder and CEO of Embridge Consulting commented: "As enablers of innovation and the digital futures of our clients, Embridge Consulting consistently looks to enhance and continually advance our services. Raven Intel will provide a way for us to raise our visibility to future Unit4 customers, provide recognition to our team, feed into this continuous improvement cycle and provide independent reference points that illustrate our dedication to a consistently high-quality client experience."
Enterprise Times
In the same way that G2 burst onto the software review market and rapidly gained attention and a host of reviews, Raven Intel has enormous potential. It is a unique offering that, if it can sign up more of the major vendors, can provide organisations with advice that is currently hard to obtain. The challenge for the vendors is that the partnership will require effort to work. Partners come and go, and vendors will need to ensure that the Raven Intel site listings accurately matches their actual partner lists for this collaboration to work.
Bonnie Tinder, Founder & CEO of Raven Intel, commented: "We're delighted to deliver actionable insight to Unit4, who is focused on being transparent and open about customer satisfaction and experience.
"Our independent, cross-platform data and powerful analytics capabilities provide constructive, evidence-based reporting to Unit4. Benchmarks are delivered against industry-wide measures of customer satisfaction, team quality and performance, scoping accuracy, and implementation process. We're delighted to deliver actionable insight to Unit4, who is focused on being transparent and open about customer satisfaction and experience."
For any software vendor, Raven Intel is a useful addition to its channel program. It enables customers to gain an unbiased view of channel partners. In time, if Raven Intel becomes the go-to site for seeking an implementation partner, it also removes the often tricky decision on how to advise customers which implementation partner to work with.