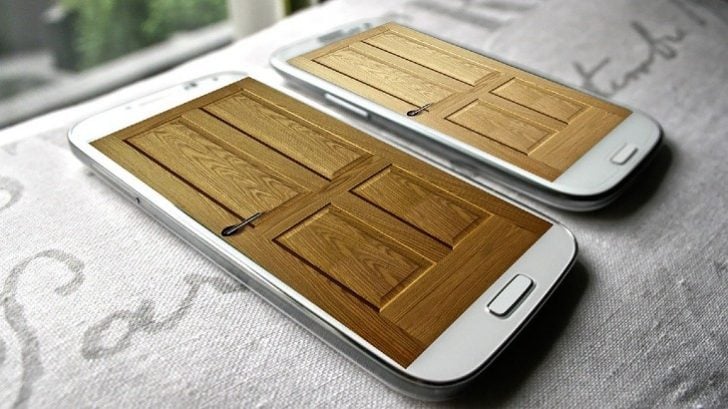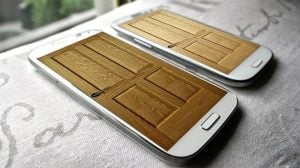 FinancialForce has lured two experienced sales executives from Oracle. Having appointed Tony Kender as Chief Revenue Officer in February, it seems he has helped to attract two more Oracle alumni to FinancialForce. David Schloss becomes VP and General Manager Americas, and Stewart Monk is VP and General Manager, EMEA. Tod Nielsen, CEO of FinancialForce, commented: "David and Stewart are two of the best sales executives in the software industry and we couldn't be more excited to welcome them.
"Their addition to the executive sales team underscores FinancialForce's momentum in the market and our leadership position in bringing the latest tech innovations to finance and services teams across the globe. This year is all about focus, execution and delivering customer value through one of the greatest sales forces on the planet. I can't think of two better people than David and Stewart to help us achieve this goal."
Focus on EMEA renewed
Both men worked at Oracle, and both have a history of selling SaaS software. Neither has experience of selling PSA software according to their LinkedIn profiles. Though Monk was Sales Director at Workday in the UK which has a solution, Monk will head up the push into EMEA. It was recently boosted with the FinancialForce Spring 2020 release which introduced localisations for both France and Spain. He takes over the role from James Stirk who left the company in March.
Monk commented: "FinancialForce is the clear leader in its field, and I'm excited to help organizations in EMEA streamline operations, increase productivity, and make faster, smarter decisions around finance and professional services. I'm especially excited about the way the company brings customers value from groundbreaking Salesforce advances in analytics and user experience–making ERP and PSA more powerful and intuitive than ever."
Monk was previously Head of Northern Europe Applications for the Office of Finance and has spent a total of 22 years at Oracle with stints at Workday and SAP. He has experience in selling finance solutions and has worked across the Commercial and Public Sector. Does this mean that FinancialForce is considering the acquisition of another HCM solution? It is a strategy that though once abandoned, makes sense considering the convergence of solutions. Currently, FinancialForce integrates with several solutions across different regions. Having a single solution might make things simpler. Additionally, it could also signal a resurgence of FinancialForceer into the public sector, though this seems less likely.
Kender brings in a familiar face in the US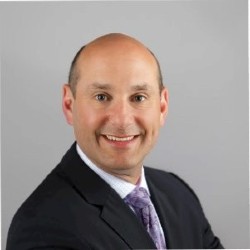 Schloss started his role in February having worked at Oracle for nearly nine years mainly in HCM sales leadership roles. Before that, he spent six years at Ultimate, and he also worked at Convergys and ADP. That experience lends credence to the idea that Nielsen is considering an HCM acquisition.
Schloss commented: "I'm thrilled to join FinancialForce and build on the many successes the company has achieved with its industry-leading PSA and ERP solutions on the Salesforce platform. FinancialForce is reshaping the future of business by providing a complete, customer-centric view of operations, and I look forward to helping organizations transform their businesses with our solutions."
Schloss is in charge of the Americas. Does this mean that FinancialForce will look to target Spanish speaking South American countries in the near future?
Enterprise Times: What does this mean
Over the last two years, Dan Brown has completely re-invigorating the development function at FinancialForce. It seems as though Kender and Nielsen are doing the same with the sales function. Kender, Schloss and Monk are a trinity of sales leaders poised to drive the company forward on its growth path. They enter the business at a time when things can be reset.
The pandemic has changed the business world completely, and any remaining barriers to cloud software adoption have been blown away. However, selling also needs to evolve. Industry events are unlikely to happen for some time. Both Monk and Schloss have an opportunity to really make a mark and change things in the coming months.