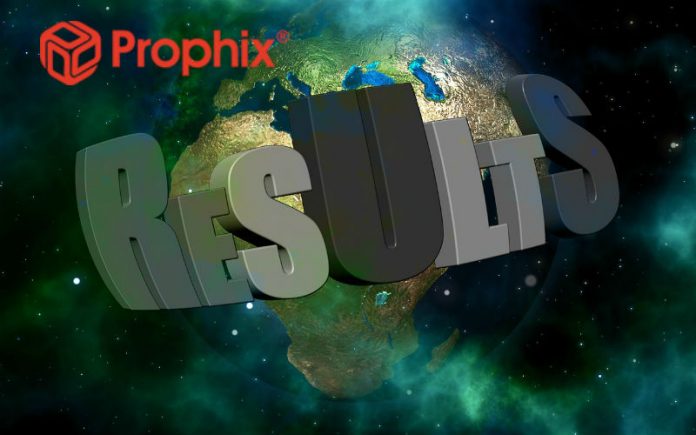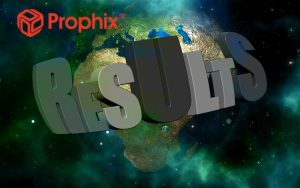 Prophix has announced some impressive growth statistics in its Q1 2020 results for the quarter ending 31 March. ACV (Annual Contract Value) increased by more than 55% in the quarter from Q4 2019. It is now on track to deliver $100 million in ACV by 2022. Revenue from cloud business increased by 170% with migration by existing customers and the addition of new customers
At first glance, this seems incredibly impressive. The challenge is that Prophix is not revealing many meaningful financial figures. Owler and Craft.co place its revenue around CAN $50 million. With revenue growth of ACV 55% per quarter, this could mean its current ACV is actually quite low. For example, with quarterly growth of 55%, an ACV of $4 million will reach more than $100 million by 2022. However, it is seeing an increase in growth. Last year it reported 42% growth in ACV and targeted 2023 as when it would attain $100 million in ACV. That has now been brought forward a year.
The quarter also saw it add customers across several different industries including construction, manufacturing, healthcare, and professional services for its performance management software. Importantly its NPS score increased by 2 points to 79 as it continued to improve customer experience.
Alok Ajmera, President & COO, Prophix commented:  "Prophix continued to grow in Q1 despite the economic slowdown that started in March, which is evidence our CPM solution is in demand by customers that seek a more strategic and nimble approach to managing their finances. Since our primary goal is to delight our customers, we're also gratified our Net Promoter Score continued to increase during this past quarter."
Enterprise Times: What does this mean
Solid results, but a lack of detail make it hard to properly analyse. Certainly, Prophix seems on a solid growth trajectory. What Ajmera did not indicate is whether COVID-19 will have an impact on revenues in the next two quarters. Many publicly listed organisations are revising forecasts for Q2 and have completely withdrawn forecasts for the full year. As a provider whose software increases efficiency, it may not be that impacted. However, if its customers reduce in size or disappear then this could have a substantial impact on revenues.