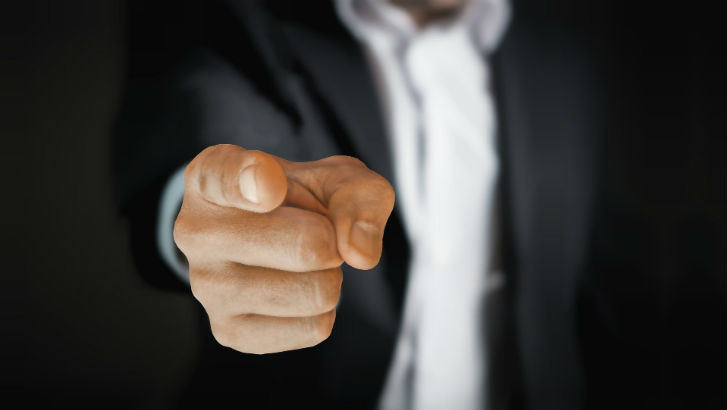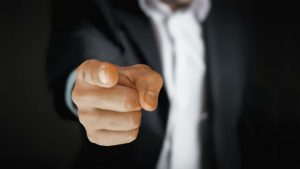 Mavenlink continues to strengthen its leadership team with the appointment of Jared Haleck as senior vice president of product. Before joining Mavenlink, Halek spent more than nine years at Xant (originally InsideSales.com) rising to VP of Product for the last five years. He was also Technology Director as Audio Video Solutions for seven years.
Ray Grainger, CEO and founder, Mavenlink commented: "We are thrilled to welcome Haleck to the Mavenlink team. His expertise in and experience building products for enterprise customers will strengthen our company and help to continue establishing Mavenlink as an industry frontrunner. I believe now is the time to elevate and further empower our product organization, and Haleck is the ideal person to answer that call."
Haleck will report to Grainger and be responsible for evolving the Mavenlink people-centric product to new heights. At Xant, he helped develop innovative AI functionality for the Sales Engagement solution. Xant also recently released updates to its mobile solution. Xant also has integrations to Salesforce, Microsoft Dynamics and SAP. Currently, Mavenlink integrates to Concur, but there is no reason that it couldn't integrate into SAP ERP if Mavenlink wanted to attack that market. Regardless Haleck brings a wealth of experience that could usher in an exciting chapter for the Mavenlink Product.
Haleck commented: "Mavenlink has a strong track record of helping professional services organizations reach their full potential. The way Mavenlink approaches developing its product for the market, its focus on enterprise customers, the network it is building, and the strong leadership team make it an ideal fit for me. I look forward to helping Mavenlink continue along its trajectory as a leader in its industry."
Enterprise Times: What does this mean
Grainger continues to build out the leadership team at Mavenlink. This latest hire is another strong one. Luring Haleck away from Xant is impressive, and he will provide a strong addition to the Mavenlink team in Utah. Grainger still has to appoint a new Chief Marketing Officer, but that search should be nearly over soon too.