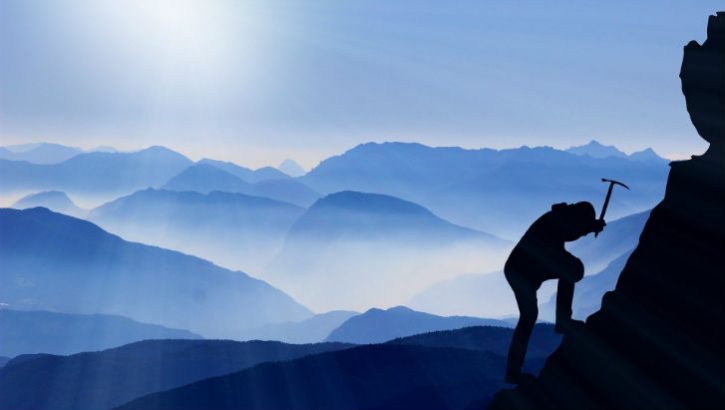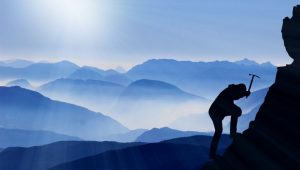 Salesforce has appointed Gavin Patterson as President and Chief Revenue Officer effective from August 1st. Patterson only joined Salesforce last year after he stepped down from his role as CEO of BT. He was previously President and CEO of Salesforce International and joined the company as Chair of Europe, the Middle East and Africa (EMEA). He has clearly made an impression on Salesforce and Marc Benioff, Chair & CEO, Salesforce. Benioff commented: "Gavin is an outstanding global leader and I'm delighted to welcome him as the Chief Revenue Officer of Salesforce. Gavin's global experience, network, and public company CEO experience uniquely position him for this critical leadership position at Salesforce."
Patterson comes into the new role having helped Salesforce grow rapidly in the rest of the world. It will be interesting to see how he evolves the go-to-market teams at Salesforce. He is well prepared for the current crisis as well. Under his watch, BT initiated a Work From Home strategy that saw it close several offices and exchanges across the UK.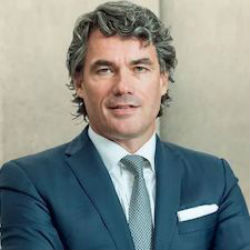 Patterson commented: "I am excited to be part of the global success story of Salesforce. In the months ahead, we will remain focused on helping our customers recover from the COVID-19 pandemic, deploying our technology and enabling them to re-open their businesses and communities safely. Our world-class sales organization is built for moments like this, being a trusted advisor able to deliver the full power of Salesforce to help make our customers successful."
Changes in Europe
As Patterson moves to the US, he has also strengthened the leadership team in Europe with two further appointments. Denis Terrien is appointed Executive Vice President, and CEO of Southern Europe and Stefan Hoechbauer will become Executive Vice President and CEO of DACH. Both will report to Patterson.
Patterson said: "I am delighted that industry executives of the calibre and experience of Denis and Stefan are joining the Salesforce team in the EMEA region, Salesforce's fastest growing region last year. With their expertise and strategic, customer-centric leadership, we are well-placed to deliver our next phase of growth and customer success in these important markets."
These are key positions as Salesforce looks to continue its momentum in Europe. International contributed over $5 billion to the total FY20 revenue of $17.1 billion. Europe is also growing faster than the US, 34% against 28% year over year. It is a measure of that growth that Patterson feels that EMEA needs to be divided into sub-regions. Is this also a restructuring of the EMEA leadership? There may be other changes within the organisation as a result.
In Terrien and Hoechbauer, Patterson has found experienced industry leaders. Terrien has been chairman of the Vivarte board for the last two years. Before that, he was CEO of Groupe 3SI, though that company's revenue fell during his tenure from €1.98 billion in 2011/12  to €851 million in 2014/15 (Source Statista). He will start his role at Salesforce on June 1st. Hoechbauer is currently, Global President Digital Core at SAP, he has been at SAP for around 15 years in various roles across DACH. He previously held leadership positions at both Peoplesoft and Oracle in the region. Hoechbauer will start at Salesforce on October 1, 2020.
Enterprise Times: What does this mean?
Patterson has impressed at Salesforce. The difference may be that he and his other recent hires have all worked in large and mature corporations. This experience is something that Benioff is wisely leveraging as Salesforce approaches $20 billion in revenue. As different countries emerge from the pandemic, it will be interesting to see how Patterson evolves his teams.
His rise has been meteoric. With Keith Block stepping down from his role as Co-CEO earlier this year, can that rise continue? Is Benioff looking to for someone who can share the leadership position in the future? In his role as CRO, Patterson will gain the experience and relationships that may enable this move. If this is not the reason then one might ask what succession plan Benioff has in place?