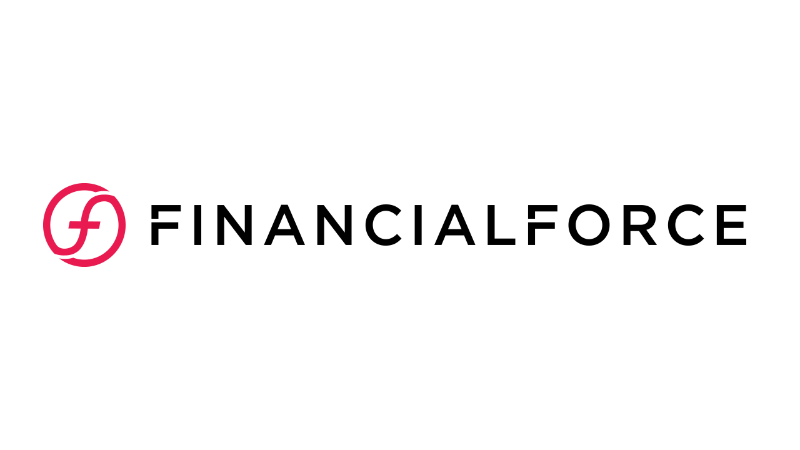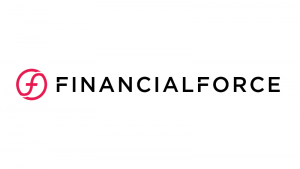 FinancialForce has appointed Michael Ni as its new Chief Marketing Officer. Ni takes over a role that has remained vacant since Fred Studer left in June 2019. Tod Nielsen, CEO of FinancialForce has taken time to find a replacement, and in Ni has found someone with the depth of experience in cloud software that will be invaluable.
Nielsen commented: "Michael is a proven marketing and product leader with a passion for bringing pragmatic innovations to market, and we are thrilled to welcome him to FinancialForce. At this time of crisis and market disruption, Michael will play an instrumental role leading our global marketing operations while helping organizations embrace a customer-centric approach to their business as they innovate and adapt to change."
Ni joins FinancialForce having spent three years at RichRelevance where he was President / CMO, Sales & Marketing. He previously held marketing leadership positions at Intapp, Avangate, Amdocs. He also spent several years at PeopleSoft and Oracle, both before and after the acquisition of PeopleSoft.
At Avangate, a payments and subscription billing platform provider, he was CMO. That company is probably the most similar to FinancialForce in terms of product. There he helped deliver 18 quarters of consecutive growth. This tripled the company's customer base and sextupled revenue over 4 years. It is that success that Nielsen will hope Ni replicates as his CMO.
Ni commented: "I'm excited to be joining such an experienced leadership team and I am even more excited about the opportunity that lies ahead for FinancialForce. Today, customers and partners matter more than ever, and FinancialForce is uniquely positioned to deliver customer-centric business solutions that allow companies to run uninterrupted, accelerate growth, and bridge traditionally siloed front and back-office functions."
Enterprise Times: What does this mean
With one senior appointment made, Nielsen will probably now turn his attention to filling the role of COO. It became vacant when Andrea Lagan joined Betterworks at the start of the year. Nielsen has rightly taken time to fill the role of CMO in what is a key appointment for the Modern ERP and leading PSA vendor.
It is an interesting time to join any company. Ni will be unable to travel much at the moment. He will no doubt be meeting his team over video links. However, there is also an opportunity to reset the FinancialForce marketing engine with face to face events no longer happening.
In the last few months, Nielsen has reinvigorated FinancialForce and turned it back to growth. The key appointment of Dan Brown, CTO has reinvigorated the development function in the last two years. The recent update a proof point of that. Ni now has the task of accelerating that growth and making FinancialForce a clear leader in its chosen segments.