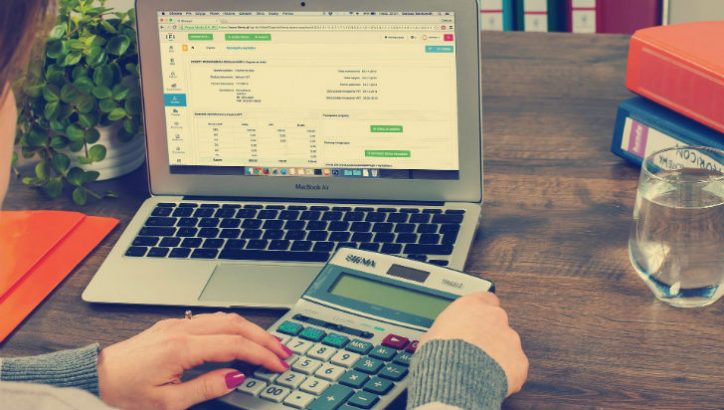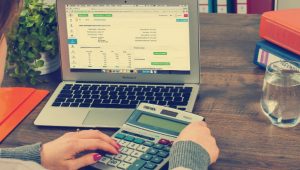 Dun & Bradstreet is to offer UK SME's free access to two of its most-used services during the COVID-19 lockdown. It is also offering a new resource to public sector organisations as well. The free period will be for three months after which it will convert into a 12-month rolling contract. Companies can cancel within the first 90 days of the service.
Support SME's during the pandemic
Cash flow is critical to business. It is therefore essential that companies understand the risk associated with suppliers and customers they work with. Access to the market-leading D&B services will enable companies to grow more safely and giving a greater understanding of the risks when agreeing to new relationships. Companies can also keep an eye on their own credit risk. That knowledge helps them understand how to improve their score and assist them in getting better terms.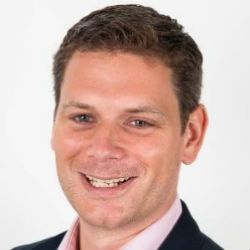 Ed Thorne, Managing Director of Dun & Bradstreet UK commented: "A large number of organisations across multiple industries are going to feel the effects of the outbreak, but it's likely that smaller businesses will feel the most impact and require the most support to survive the current environment. We've been working to identify ways we can use our data and analytics to help as much as we can. Whether that be providing data science resources and information to governments or commercial data to help small businesses, we're all in this together and it's important to share resources in such uncertain times."
The two Dun & Bradstreet services
The two free services are D&B Credit Essentials and D&B Hoovers Lite. D&B Credit Essentials consists of three key elements:
View the commercial credit data and monitor commercial credit scores and credit limits that D&B hold on your own company.
Quickly assess the financial health of up to 20 new credit applicants and receive trade credit alerts when key information changes.
Access to up to 4 complimentary Country Insight / Snapshot Reports providing a country economic profile for any export markets you serve.
The second product D&B Hoovers Lite grants access to a huge business resource. It includes:
Access the world's most comprehensive business database to help you better understand your customers and prospects, make smarter decisions and accelerate sales cycles including:
Real-time alerts – Ensure your company is first to make contact as events occur.
Account Intelligence – ensure more relevant informed conversations with prospects and customers.
Dynamic prospect lists – real-time lists and monitoring to help your sales team prioritise opportunities.
COVID-19 Business Impact Research Platform
Dun & Bradstreet has also announced the launch of a new COVID-19 Business Impact Research Platform. This is built on the Dun & Bradstreet Data Cloud. Its aims to provide macro-level business and industry information to support planning and recovery efforts related to the COVID-19 pandemic. Available online government agencies, both industry-related and geographical, can assess the impact of COVID-19 on their portfolio. It will enable them to:
Prioritize emergency management and economic support for the industries, businesses, and communities with the most pressing needs.
Determine supply chain risk, and identify alternative suppliers.
Understand and plan for disrupted workforces.
Validate the authenticity, credibility, and health of any business of interest.
Initially available in the US it is also available now in the UK and Canada. It collates and presents information drawn from 355 million businesses.
Enterprise Times: What does this mean
This Dun & Bradstreet offer will attract many SME's that have been considering using the service for some time. In offering the service free for the first three months D&D is being clever. It knows that many companies would normally not consider entering into an agreement at this time. They need to conserve their cash to pay staff and keep afloat. However, once accessed, if the company can determine a clear ROI from using the facility then they will continue to do so after the trial is completed.
It is therefore surprising that D&B did not include more information about how companies should use and benefit from the service. Even more importantly how they can calculate an ROI.
If anything the new government portal is more important. In helping departments determine where the need is most. D&B is not only helping those businesses impacted it is also supporting its own long term future. If those businesses fail then a future or current customer may be lost. What might have added strength to this element would have been a quote from a US government agency that is already using the service.