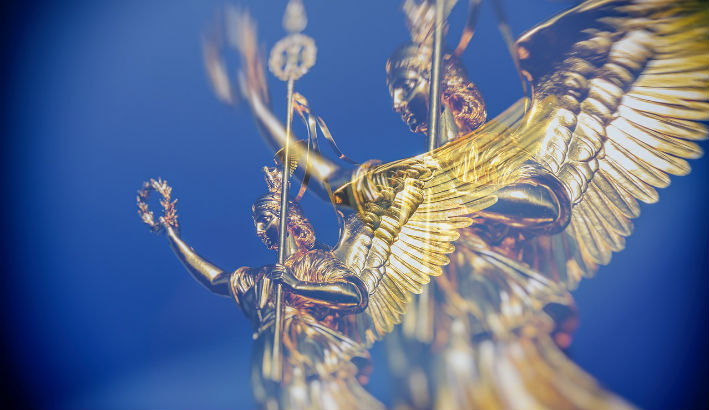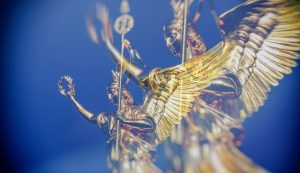 Wrike has made two announcements that directly impact businesses during the COVID-19 lockdown. The first is the release of Business Continuity Plans. These are templates that assist businesses to operate during the current crisis. The second is the launch of Wrike Relief. This CSR initiative aims to offer Wrike work management software to non-governmental organizations(NGOs) and relief organizations that work in disaster situations.
Business Continuity Plans
Business Continuity Plans (BCP) is a new set of templates for Wrike. Organisations can quickly take advantage of them both before and during a crisis such as the current coronavirus lockdown. They consist of several elements that businesses can quickly utilise to manage what is often a fluid situation. The components include:
1 mitigation plan
2 communication plans
2 dashboards
4 reports
2 request forms
18 custom fields
2 table views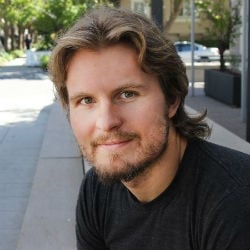 Andrew Filev, founder and CEO of Wrike commented: "While many companies have crisis management and continuity plans, those plans are often siloed and outdated in a matter of days and result in key stakeholders left in the dark about critical aspects of operations.
"To deal with the current unprecedented levels of volatility, business continuity plans must instead be powered by real-time data and rapid collaboration."
The template specifically address key issues that business leader face during such a crisis.
Visibility of key risk projects.
Visibility of employee availability.
Facilitates consistent and timely employee and customer communication.
These tools will help business leaders to mitigate business disruption during the crisis. Failing to address these issues can lead to project failure, a lack of resources to deliver projects, lower staff morale and a drop in customer satisfaction.
Business Continuity Plans are available to qualified Wrike Customers. Wrike also offers a 14 day free trial for companies wanting to try its task management software. The trial includes the use of templates. In total, there are more than 25 templates available already. Wrike for Professional does not appear to include these templates. However, it is available for a free 6 month trial during the COVID-19 crisis.
Wrike Relief
This is a new CSR initiative by Wrike inspired by COVID-19. It is one that will also help relief organisations in the future as well. Under this program, Wrike will offer its software to non-governmental organizations(NGOs) and relief organizations in the aftermath of regional or global disasters. The solution is not just free during the crisis. For those organisations that frequently respond to disasters, they may be able to use the software free indefinitely. Those companies can register interest here.
Filev commented: "Every time there's a major crisis or disaster, I'm always amazed by the relief workers who run towards the danger, not away from it. I hope Wrike Relief will help relief teams work with greater clarity so they can save more lives and help communities recover faster."
Wrike Relief include specific tools that will help response team efforts, they include:
Gantt Charts: Visual project plans to help deploy people and resources on-schedule.
Streamlined communication: Delegate tasks, track statuses, and move life-saving work forward.
Unlimited collaborators: Easily collaborate on all projects and scale efforts, regardless of team size.
Enterprise Times: What does this mean
BCP is an innovative initiative by Wrike. It provides companies with a tool that will help them manage their projects, people and business better during a crisis. The template is suitable not just for COVID-19 but for other situations in the future as well. It are not designed to have all the answers as firms struggle to recover from a disaster. What is does it provide a framework that makes it easier to do so.
Wrike Relief is a CSR initiative that goes well beyond assisting organisations during the current crisis. Wrike and Filev should be applauded for this. Natural disasters have not stopped occurring in the wake of COVID-19. For example:
The natural bush fires that devastated parts of Australia are still having an impact.
Six people died in Mississipi during recent storms and tornados.
Cyclone Harold devasted parts of Vanuatu and relief efforts were hampered by the coronavirus concerns.
With both these initiatives, Wrike has taken a step back and looked at the wider picture. It is a considered response that will have a longer-lasting impact on businesses.