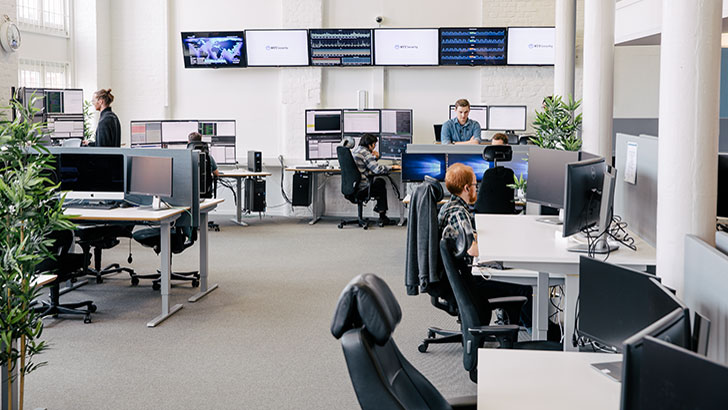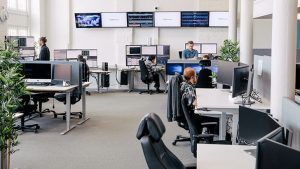 How do you integrate security teams and products from 31 companies into a single business unit? That is the challenge that Matthew Gyde, President and CEO of NTT security division, NTT Ltd, has been dealing for almost a year. Enterprise Times last spoke to Gyde about the challenge of building a 2,500 person, global security team at Black Hat in August 2019.
Late last year Jason Goodall, CEO, NTT Ltd, piled on more pressure. He said that the number of Security Operation Centres (SOCs) would be cut to just five. So, 120 days on, ET caught up with Gyde. We wanted to find out how the restructuring is going, what are his challenges, and what has changed?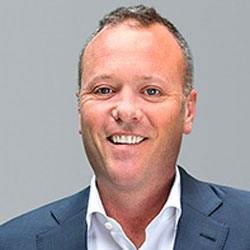 The answer is a lot. Gyde starts by addressing that statement from Goodall. While the primary SOCs are being limited in number, NTT is not shrinking its coverage. Instead, it is delivering what Gyde calls SOClets. These are small offices dealing with a single country. They will provide local SOC support and are supported in turn, by the major centres.
Gyde also talked about how technology is helping to change things. NTT is standardising all the products it uses. This has meant moving its business units and customers to a single version of its core software. In itself, that massively reduces complexity. Gyde is also dealing with creating a more services-focused organisation.
There has been a lot of R&D investment into AI and ML systems at NTT. Some of this has been to support the SOC analysts. That latter move will see many Level 1 and Level 2 analysts skilled to higher levels. This will leave the mundane grunt work to the AI.
To hear more of what Gyde had to say, listen to the podcast.
Where can I get it?
obtain it, for Android devices from play.google.com/music/podcasts
use the Enterprise Times page on Stitcher
use the Enterprise Times page on Podchaser
listen to the Enterprise Times channel on Soundcloud
listen to the podcast (below) or download the podcast to your local device and then listen there