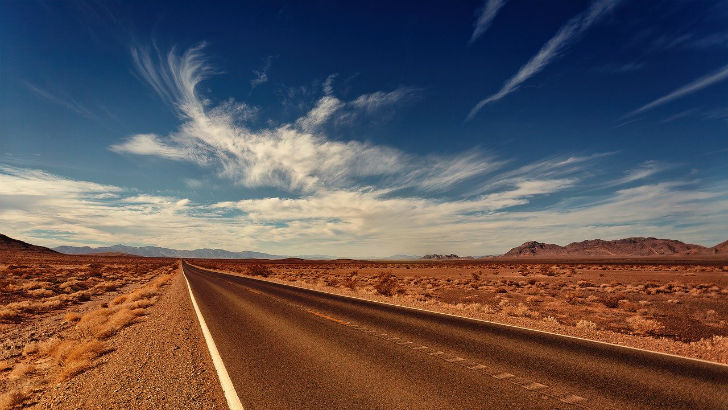 Aderant has announced Drive, a secure collaboration solution built on the Microsoft Office365 platform. It combines the capabilities of Handshake and Microsoft Sharepoint. Aderant acquired Handshake in 2017.
Using Aderant Drive, Legal firms can quickly create client portals through which they can share and update information securely. The solution leverages the powerful Microsoft security already built into the platform.
Law firms, especially today, can no longer rely on traditional and slow communication methods. Clients expect transparency and urgency in their dealings. Drive enables law firms to share documents, billing information and legal team tasks seamlessly. Importantly it does so without the need of IT or an administrator to process the information and make it available.
Executive Vice President Chris Cartrett, Aderant commented: "The demand for transparency in the legal marketplace continues to grow each year. Aderant Drive now presents law firms with an easier option to not only collaborate on their matters, but also share matter and financial information seamlessly in real time. We are very excited for the release of this product, especially at a time with so many working from home, looking for best practices in communicating with a scattered client base."
Next-generation Handshake?
For legal firms already using Office365, this makes complete sense. Drive will create a framework collaboration tool that they can use to work internally, with partners and customers. Aderant sees four main benefits for firms using the solution:
Securely share and collaborate on documents, including financial information such as bills and matter progress updates.
Scale quickly with easy-to-create client sites, minimizing the drain on precious IT resources.
Automatic provisioning of external sites through simple a administration tool rather than development.
Access 40+ line-of-business plugins, including Top Law Firm Practice Management Systems, Online Legal Research, ECM/Document Management Systems, News & Company Research, CRM Platforms, 3rd Party Time Entry Systems.
Emmanuel Kyrinis, Vice President of Product Management noted: "Aderant Drive is the first solution in the industry to provide this level of collaboration at speed and scale. We look forward to helping firms strengthen client relationships and gain a competitive advantage in winning and growing business with Aderant Drive."
Enterprise Times: What does this mean
Aderant Drive meets several challenges faced by legal firms. These are highlighted by Aderant within the Drive website.
"We need a reliable, secure portal to share files with our clients. That's our main goal." -IT Manager at AmLaw200 Firm
"We want our clients to always have access to their information. This keeps them engaged, interested, and they'll stick around longer." -COO at AmLaw200 Firm
"Clients are asking for more data on their financials and around tracking of our work – we have to keep up with that."-KM and Data Architect at AmLaw100 Firm
Drive meets these challenges through simplicity, transparency and integration. Initially, Drive was piloted by three AM Law firms and is now generally available. The caveat, as mentioned above is that firms already need Office 365 licensing. If they have that and another Aderant product then it would make sense for them to take a good look at Aderant Drive as well. For other companies using Office365, Aderant Drive is agnostic in terms of the applications it works with. It could provide a good first step in engaging with Aderant.