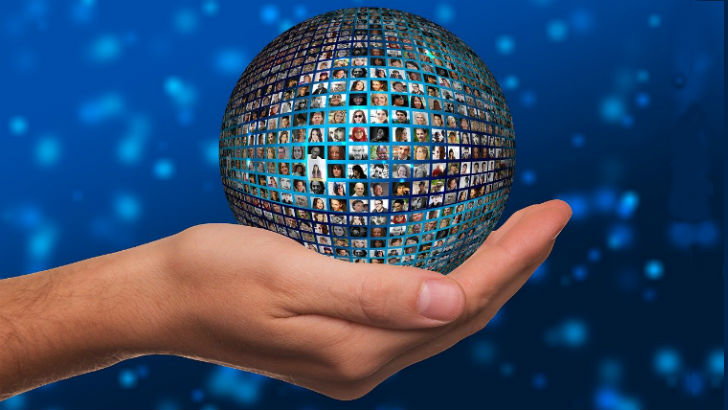 Topia has achieved Workday Approved Integration status for its global talent mobility platform. In achieving this status, Topia has demonstrated that it has completed minimum interoperability, security, and integration requirements to meet customer use cases. It connects the Topia platform to Workday Human Capital Management (HCM).
The Topia platform enables companies to bring employee mobility data into a single view. It consists of four products:
Plan: Real-time scenario planning, mobility calculations and cost insight
Go: Consumer Grade Apps for Delightful Employee Experiences
Manage: Program Dashboards, Reporting, Task Management, and Automation
Pay: Global Payroll Delivery With Assured Compliance
Founded by Brynne Kennedy and Steve Black in 2012, Topia aims to transform the way organisations deploy and manage their mobile workforce. It is a combination of three separate companies: MOVE Guides (Topia), Teleport, and Polaris. The company recently acquired a fourth, Monaeo for its business travel compliance solution.
Topia has raised more than $100 million in funding (Source Crunchbase) to 2018. In September 2018 it partnered with Workday Ventures. There is no record of what funding if any, that Topia received as part of the Workday Ventures partnership. Regardless of the funding amount, Workday Ventures principal aim is to enable the integration of tools that will benefit Workday customers. That aim, for Topia, is now achieved.
A strong combination for global companies
What Topia brings is the ability to better manage and engage with employees that move around the world frequently. The companies already share customers in Dell, Criteo, and Medallia. Together, the solution overlays the talent and performance data within Workday with the mobility data in Topia. The real-time connection means that decisions can be based on up to date information. It helps deliver better outcomes from both the employee and the business point of view, thereby removing risk.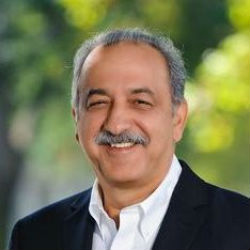 Shawn Farshchi, CEO, Topia commented: "By integrating with Workday HCM, we're able to provide our customers with the insight and agility they need to address talent strategy in today's global business landscape. With real-time data synchronization, the ability to forecast and plan with confidence, and automated workflows, this partnership empowers companies to approach talent and business strategy with a truly global lens."
Another joint customer, Kayak-OpenTable, has more than 1000 employees across 26 international offices. As a travel technology company, its employees are likely to have a high mobility across the world. Davi de Paula, Global Mobility Partner at Kayak-OpenTable commenting on the integration, said: "Having a seamless data flow between global mobility and human capital management systems will enable us to better integrate talent mobility with our broader HR strategies as we meet the needs of our global business."
Enterprise Times: What does this mean
That this integration took over a year does not detract from the benefit that customers could gain. That benefit remains unchanged from 2018. Leighanne Levensaler, in 2018 managing director and co-head of Workday Ventures. (now CMO & EVP of Corporate Strategy at Workday) commented: "Companies with global operations need a simple and efficient way to move and manage global talent. Topia's global mobility management suite takes the friction out of relocation, allowing employees and companies to work everywhere. That's why we're excited to welcome Topia as a Workday Ventures Software partner."
Now completed, what will be interesting is how many of the Workday customer base can Topia pitch to and win business from. It is not perhaps the best time to do so, with global travel at a standstill at the moment. However, for companies where regular business will resume in a few weeks and months, perhaps it is the best time. Moreover, procuring and implementing a technology that will help with increased demand for relocations, both from the business and employees. The combination of the employee apps which give guidance about different locations and the newly acquired Monaeo may prove critically important.