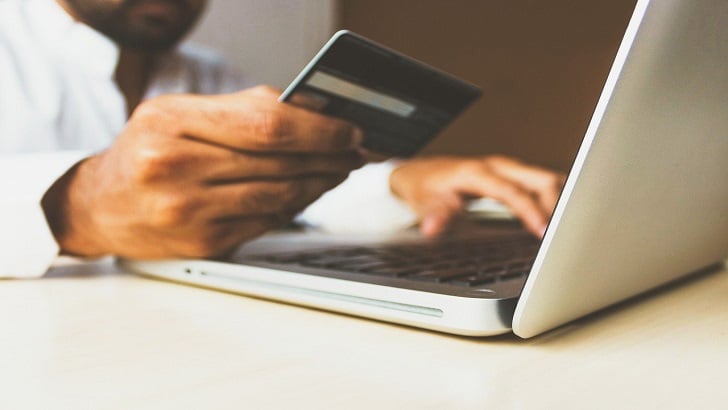 Washington DC-based GoodFirms has undertaken a survey of enterprises to support businesses survive the outbreak of Coronavirus epidemic. The company surveyed 100+ specialists from eCommerce marketing companies to determine which eCommerce marketing tactics work best for small-scale eStores. The participants were asked to vote for the best strategies among the four options. PPC ads, content Marketing, Social media marketing, and email marketing.
Survey results
Around 82.08% of experts said that Pay-Per-Click (PPC) ads is a prominent technique to attract consistent traffic to the eStore. About 76.66% voted for content marketing that provide proper information to the prospects about the products and services.
Digital marketing was the third most favoured strategy that helps in promoting and engaging with both prospects and customers. And 46.62% of eCommerce marketing experts believe that email marketing is highly effective to build a strong bond with customers.
The company also surveyed 250+ shoppers across the world. The aim of the activity to learn about their psychographics during the purchase cycle. About 54.5% people prefer to shop online via an eCommerce app or the online shopping site.
GoodFirms is a B2B research, ratings and reviews platform. It helps build bridges for the service seekers to make it effortless for them to associate with the best partners.
Coronavirus impacting everything, everywhere
Presently, coronavirus pandemic has impacted every aspect of society. It has infected more than 1 million people and 74,808 death cases (Source John Hopkins University on 7th April). It has moved from its epicentre in Wuhan, China to predominantly Asia, Middle East, Europe, Australia and the USA.
As a result of this crisis, most consumers are avoiding crowds and many are not leaving their houses. Governments around the globe have taken measures such as restrictions to travel. Some governments have implemented the complete lockdown of cities and regions to prevent the spread of disease.
This has massively affected all industries that move the global economy. Trade, manufacturing, shipping, transport, tourism and many other services. It will create an economic impact and major financial challenges for eCommerce, B2B, B2C and other brick-and-mortar brands etc.
GoodFirms is a Washington, D.C. based research firm that aligns its efforts in identifying the most prominent and efficient top ecommerce development companies providers that deliver results to their clients. GoodFirms research is a confluence of new age consumer reference processes and conventional industry-wide review & rankings that help service seekers leap further and multiply their industry-wide value and credibility.
Enterprise Times: What this means for business?
The GoodFirms survey provides a useful insight, highlighting how the consumer buying behaviour is changing. More importantly what businesses can do to sustain their business for the future after the hurt by Coronavirus. Currently all economies across the globe are unstable as governments correctly prioritise national health and welfare. Consequently all industries are feeling burnt as how the global health emergency (COVID-19) will impact their businesses. But in order to follow the government call for staying home and staying safe.
The outbreak has created high demand for some of the products e.g. Groceries. While other online brands are struggling to get sales. Therefore, at this moment the digitalised world is also expecting services at their doorstep. This includes the home delivery of food, both retail and takeaway food. For eCommerce enterprises, it is still early days to understand the impact of the outbreak on consumer behaviour. For this reason, taking the wise steps to understand your customers and consumer behaviour, should help the eCommerce industry survive. Until Covid-19 is fully under control or eradicated.