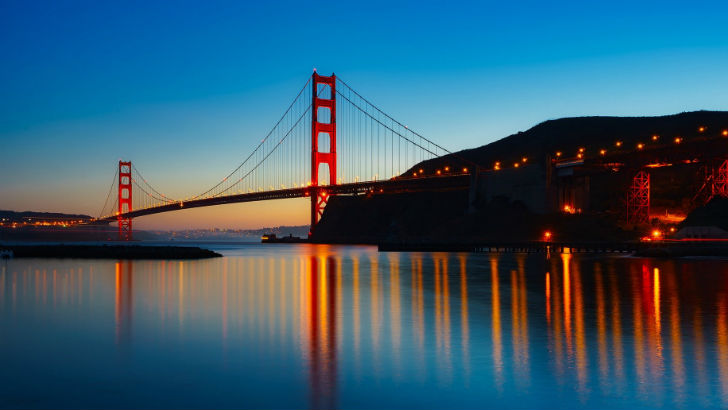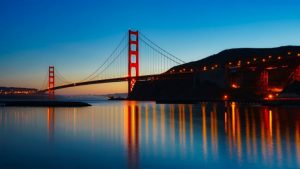 Koch Industries, Inc. has completed the acquisition of Infor from Golden Gate Capital, bringing to an end one of its lengthiest investments. Terms of the deal were not disclosed. Koch was already a significant shareholder and when the news originally broke, Bloomberg estimated the deal was worth $13 billion. Koch has previously invested $3.5 billion into the ERP company and now looks to completely control ownership.
The existing management team, led by Kevin Samuelson, CEO will remain in place. Samuelson noted: "Joining Koch Industries is an exciting new chapter in Infor's history. It allows us to take a long-term approach, focused on developing industry-specific solutions that help customers modernize and drive immediate, tangible impact."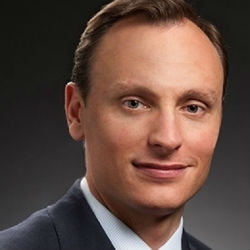 With the deal complete, what will Samuelson do next? He may need to wait for the impact of the COVID-9 pandemic to see a way forward with certainty. This may mean that the company looks again to start acquiring other organisations. It could be a good time to do so with many reeling from the impact of the pandemic. Infor will need to retain its focus though. One would expect tactical rather than strategic acquisitions soon.
For Koch, it now has a leading technology vendor in its portfolio. Infor can continue to assist with the digital transformation of its own companies. It is also complementary to Koch's healthcare solutions with Kth companies already engaged in connected device manufacturing, medical product purification, and hospital supplies.
Jim Hannan, Executive Vice President and CEO of Enterprises for Koch Industries commented: "It's been clear from day one that Infor's unique approach and innovative team are truly bringing value to the market. We want to thank Golden Gate Capital for such a productive partnership and welcome Infor's 17,000 global employees to Koch Industries."
Enterprise Times: What does this mean
A new chapter is indeed beginning for Infor. Koch invests for the long term and it seems unlikely that Infor will ever now head for an IPO. For Golden Gate Capital that elusive IPO was an exit that in the end they never needed to go through.  David Dominik, Co-Founder of Golden Gate Capital commented: "We are proud to have founded and grown Infor into an industry leader over the past 18 years."
Infor recently published its 3rd quarter results. These were strong and did not yet show any impact from COVID-19 crisis. Will Infor continue to publish full results in the future and indeed even hold analyst calls? It is, perhaps, an opportune time to stop. Regardless, Infor, with Koch backing it is now even more capable of competing with Oracle and SAP.
For Koch, it will be interesting to see how it can leverage Infor to transform its own businesses, a process that has already begun.