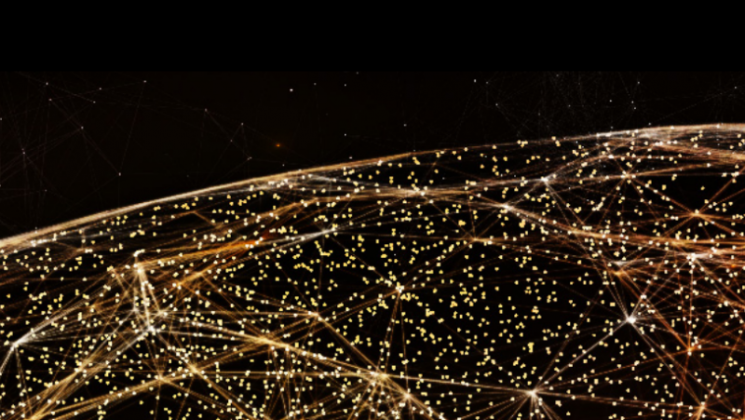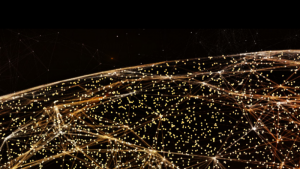 SAP Ariba Live, scheduled for Las Vegas in mid-March, went virtual as COVID-19 continued its depredations of the global event and travel industry. Rather than thousands of procurement, supply chain, finance, HR and IT professionals arriving in Nevada, they had the opportunity to participate via SAP Ariba's fast-put-together virtual platform.
"We are witnessing unprecedented disruption to global supply chains as the effects of the coronavirus continue to unfold," said President of SAP Procurement Solutions Chris Haydon.
"By removing barriers we aim to help accelerate connections between buyers and suppliers so they can quickly fulfill immediate supply needs during this time."
The COVID-19 impact
The situation with COVID-19 remains uncertain. What is clear is that it is still developing as well as impacting global supply chains. With a world more connected than ever (pre-COVID-19, though looking shakier in recent weeks), disruption in any form now spreads faster and wider than what has been historically possible.
In SAP's own words, it: "has a responsibility to help maintain reliable and transparent supply chains to ensure critical supplies reach the people and places where they are needed".
SAP Ariba opens up Discovery for free
This explains why SAP is opening access to SAP Ariba Discovery. Any buyer can post immediate sourcing needs. Any of the 4 million suppliers on the Ariba Network can respond along with their ability to deliver the goods and services required. There will be no fees through June 30, 2020. By opening access to SAP Ariba Discovery, SAP wishes to assist both buyers and suppliers connect amidst the global supply chain disruption.
SAP Ariba Discovery matches business buyers with qualified suppliers – from all over the world. Buyers post procurement needs. They then receive, and can:
compare, bids from suppliers
award business
do this through a 'one-stop shop' type of experience.
One of the advantages is, for buyers, this requires no online searches or delving through product catalogs. With SAP Ariba Discovery buyers can make one-off purchases. It also opens up the possibility of finding suppliers ready to build mutual long-term sourcing relationships.
For suppliers the advantages are access to potential orders, ones which – except by being a participant in SAP Ariba – they might otherwise miss. This applies particularly when the buyer is in another country or geography where the supplier may have no sales presence.
Enterprise Times: what does this mean
Supply chains are breaking down as borders close through government actions seeking to wipe out COVID-19 and its effects. While only people 'catch' COVID-19, it is having its effect on goods. Queues at borders in Europe, even within the EU, are rife.
At the same time as economic activity is slowing (for example Italy effectively shutting down most of its industrial activity), there is a global need to look forward. In opening up SAP Ariba Discovery, SAP is hoping both the stimulate where stimulation is possible and prepare for the time when trade can re-open. Possibly one side-effect is that the making free the access to SAP Ariba Discovery will be a long term improvement in how supply chains function. But that is for the future.