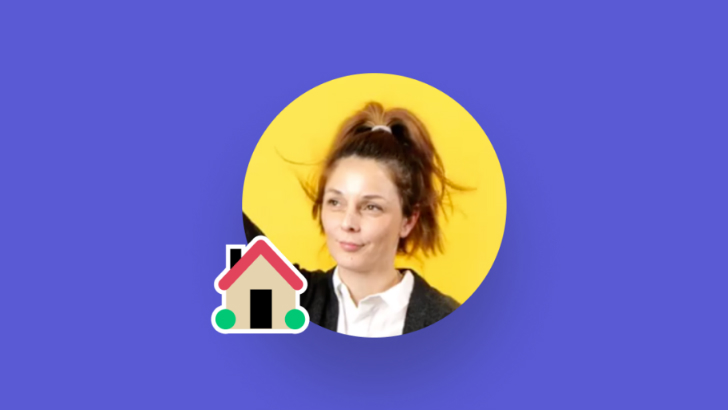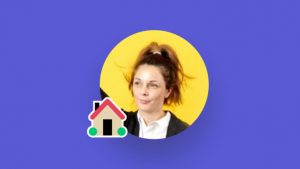 monday.com has released new features two of which are specifically targeted at the growing number of employees working from home. The features were announced in a blog by Eliana Atia, Marketing Content Manager at monday.com. As a cloud-based solution it is already easy to deploy and use outside the office. However monday.com has clearly sat down and considered how else it can help customers during these unique times.
Home working just got easier
monday.com has strengthened its integration to Zoom video conferencing that it announced last week. Zoom Recipe enables users to create an item within monday.com and sync the meeting details. This allows team members to add notes, attach documents and communicate with each other about the upcoming meeting. Once completed users can update the item with the outcome and relevant action points, creating action items that derive from the meeting.
It is now possible to define a work status. This is important for a workforce that no longer congregates and knows instantly where their colleague are. A user can set their status to :
In the office.
Working from home.
Limited availability.
Out of the office.
The inference in the blog is that this can be extended to show whether an individual is sick. It is unclear whether additional statuses could show self isolating or anything else. Managers are able to quickly identify the status of their employees if they are disconnected from or have no self service HR solution.
Other updates which may also help
There are two other updates. This includes the ability to map anything in lists to a drop down column. Drop down lists are also dynamic thus enabling users to add a new entry. One example given is the ability to map information from Zoom of the participants on a call. For example the addition of an additional person.
It is also possible to create automatic notification when a column of items is completed. Rather than checking on the status of each individual item a notification is sent automatically to a group or individual to say that the set of tasks is completed. This removes needless emails checking on status of tasks. With people working from home, the danger was that emails would have replaced the casual conversation update. Now updates are timely when something is worth saying.
Enterprise Times: What does this mean
While minor updates it is fascinating to see how monday.com is considering how working practices will change under the shadow of COVID-19. These updates will address some of the home working challenges that organisations will face in the coming days and weeks. What will be interesting is whether organisations actually find this a more efficient way of working in the future. While it is unlikely to completely replace the office it may see a change to more hot desking and home working.
monday.com is clearly focused on further improvements. Atia noted: "From small UI improvements, to brand new features— we are committed to daily improvements to our platform to help your teams connect, collaborate, and make big impacts— no matter where you are working."