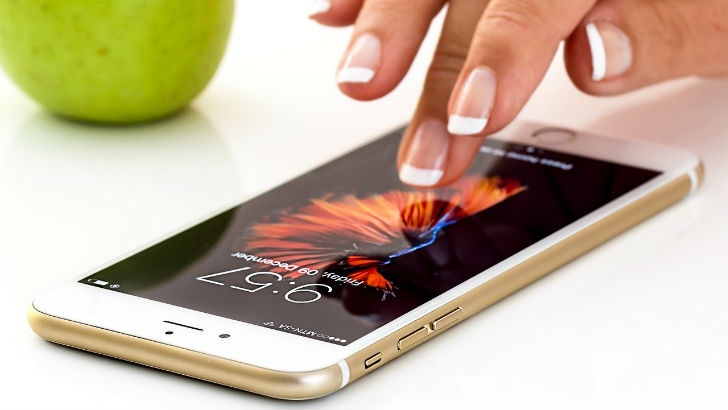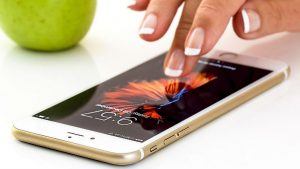 Priority Software has announced the next generation of its mobile application generator. Some of these enhancements are included with its latest version 19.1. The enhancements include improvements to the mobile app generators as well as the addition of new features.
Priority first launched its mobile app generator in 2017, it allows business users as well as developers to quickly create applications for both iOS and Android devices. Priority mobile ERP also includes a mix of ready made applications for businesses to use that link back to their ERP solution.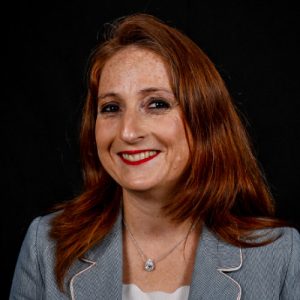 Keren Sherer-Taiber, VP Product Management at Priority Software commented: "One of the barriers in adopting mobile work in many organizations, is the fear of complex and costly processes to create accurate workflows that sync with their core systems. This led Priority to become the first ERP vendor to develop a mobile app generator, so that customers can build their own apps with their business logic automatically embedded into the app itself. We are proud to deliver mobile ERP solutions that enable our customers to increase their efficiency and productivity."
What are the new features?
The new features that Priority has embedded within the solution include:
Digital document signature (e.g. price quotes). Enterprise Times asked Priority Software whether this was a third party integration such as DocuSign. The spokesperson answered: "Our signature tool is our own code. Basically, if you are sitting with your customer and want to have them sign a document from Priority (for example, a quote), you can have them sign directly on your mobile device, and the signature is automatically embedded into the printout and into the quote in Priority."
The document can be a system document in which case the signature is automatically attached. Users will need to define a template if they wish to use Word documents.
Document sharing via email or text. This enables the user to print or send a document using the mobile device. The user is able to do this via email or using a social media application such as WhatsApp.
Camera activation and bar code support. This enables the application to access the camera to upload photos and images to the ERP application. There is support for cameras using at least iOS 10 and Android 5. The application also leverages the ability of the phone to support bar code scanning.
Secure payment via credit card processing: Priority has partnered with PayMe a payment technology that offers white label solutions to software vendors.
Enhancements to the Mobile app generator
Priority also introduced a new Send Link to App program, where you can easily link to the relevant app and add it to Priority Master. The Priority Master also holds several new mobile applications that Priority has developed, these include:
Mobile Sales Force App,
Purchase Approvals App,
Sales Order Approvals App,
Inventory Management App,
Production Reporting App,
Parts Catalogue App,
Hour/Project Reporting,
Mobile Service App,
Proof of Delivery App,
Warehouse App (for WMS),
Mobile Point-of-Sale (POS) App,
Employee Attendance App,
Enterprise Times: What does this mean
Like Zoho, Priority continues to develop its system itself. While it using the white label payments solution, PayMe some companies will have already invested in DocuSign or another esignature product. Those may have preferred an integration approach by Priority. The company does have advocates for the mobile application solution it has created.
Nadav Razon, CEO of Solara, a leading US manufacturer of eco-friendly, adjustable patio covers, commented: "Priority's mobile apps have given us a better, more efficient way to integrate with our customers and our teams in the field. The ability to access Priority in real-time and perform core functions from a mobile device from any location, has saved us time and resources. More importantly, we've boosted our level of customer service, from the call center, to sales reps and field technicians – now, everyone is connected, and it's all via Priority mobile apps."  
Solara implemented Priority in 2018 and is clearly still happy with the solution and the features that Priority mobile delivers. This update brings several new features to the solution that will be of practical help to many organisations.