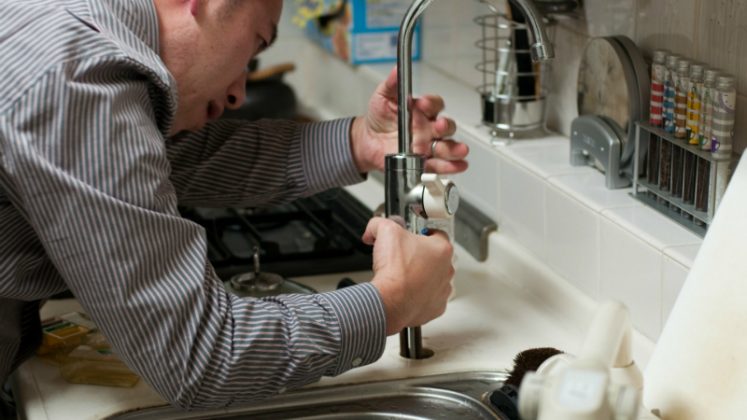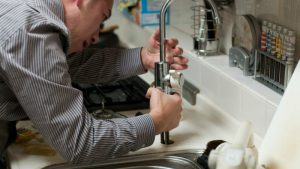 simPRO continues with its two weekly rolling update. The latest update, 20.1.5, sees support for bi-directional status codes. The path to job completion is rarely linear. The example given by simPRO is where a field engineer completes a job on site only for the customer to contact the service centre minutes later to say the problem still exists. For some companies this means the creation of a new job and, more importantly, a repeat of the existing analysis work. While this can have value it leads to customer frustration and a loss of reputation. simPRO now enables the call centre to move the job back to a previous status.
simPRO now supports the ability to move the job back a stage without having to remove it from the automated workflow. This reduces the likelihood of manual intervention and means that the job information is retained. It also means that an engineer, possibly the same one, can be tasked with visiting the client again.
This improvement was one of the most requested on the simPRO ideas portal (access restrictions) with more than 550 votes. The ability to revert status is not confined to jobs. simPRO has also added the functionality to quotes, leads, invoices, and purchase orders as well.
Other improvements to 20.1.5
simPRO continues to improve the efficiency of ordering products. It has now extended support for the Rexel UK catalogue. Where customers purchase goods from the UK-based electrical products supplier, this task is now much simpler. The Rexel UK catalogue is now included in the import list. This means that customers of Rexel no longer have to manually match column entries, making purchasing much faster and more accurate.
It is now possible to change the schedule rate within the daily or weekly view, without having to completely remove it from the calender for a lead, quote or job. The release includes several fixed bugs. Among them are several that remove errors and a number of fixes to existing reports. Customers are now able to accept quotes online, if they were using a desktop version of Outlook.
Enterprise Times: What does this mean
simPRO continues to move its product forward. While this change may seem small for some service organisations they will make a significant difference. The cadence of the simPRO updates is also impressive. There are also several features planned for the near future that customers can anticipate. This includes the ability to quote in different units of measurement including area and volume. There is also a major UI update in the works as well as many others.