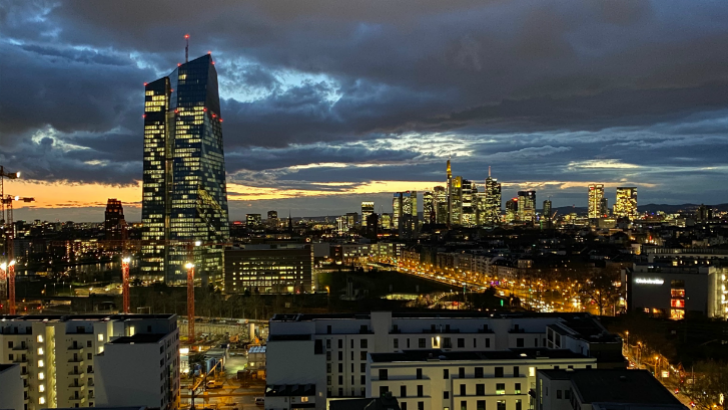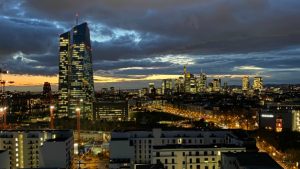 It has taken eight months rather than six but Deacom has now opened its first European office in Frankfurt Germany. Deacom has also established Deacom Europe GmbH. It has also hired Joerg Wirthmann to head up sales in Europe. Wirthmann has more than 20 years of software sales experience. He spent 14 years at smartShift as Executive Vide President. smartShift helps organisations transform legacy SAP solutions and move them to the cloud. He also spent time at Oracle and Unisys. His experience and knowledge of the German market will be a key factor for Deacom's success.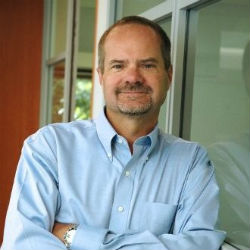 Jay Deakins, President and CEO of Deacom, Inc. commented: "We are thrilled to be opening the doors to our first international office, both for what it means for our company as well as what it means for our customers. Having a dedicated, localized team of ERP and manufacturing experts will enable us to effectively serve our customers throughout Europe."
Presently there are no employees for Deacom listed on LinkedIn, nor are there any open positions listed on the Deacom careers site. The company is advertising for three positions on its German site. Deacom contacted Enterprise Times with this correction and commented: "While there are three positions posted, we have multiple openings for each. Our target is to have 20 employees on staff in Germany by the end of the year."
Instead two of its employees will move from the US to Germany to join Wirthmann. The European operation will initially focus on providing support to Deacom customers that already exist in the region. That includes the Magni Group which was highlighted in June 2019 when Deacom announced it would launch a presence in Europe.
Deacom differentiation
It is a brave move to open up a manufacturing ERP office in the homeland of SAP. There is a huge opportunity, though Deacom must overcome the loyalty of existing SAP customers to its solution. It has focused on writing the software in-house and is specifically targeting global manufacturing and distribution companies. The intention is to provide a complete piece of software that meets all the requirements of the buyer without the need for further extensions and integrations. This approach to a monolithic ERP solution is rare today but still has some advantages. The solution includes:
Supply Chain Planning
Manufacturing Operations
Warehousing Management
Sales
Accounting
Document Generation
Production Development and Quality Control
Mobile
EDI
Ecommerce
Direct Store Delivery
Deakins added: "As we move into our 25th anniversary, we are excited to embrace the new opportunities and customers that our European headquarters will bring. These global initiatives will continue to highlight new ways to evolve our business, software, and the careers of our team members. We are excited to see the impact that our employees will make as we embrace new software development, regulation, IT, marketing, and hiring challenges on a global level."
The new venture will be busy. It will start its first implementation project from the new Frankfurt office in Q2 2020.
Enterprise Times: What does this mean
This is a cautious expansion by Deacom into Europe. The small team will need to prove itself and bring in some sales to fuel growth. The initial installation is likely to be similar to Magni Group, a US customer rolling out Deacom ERP to a German location. The decision on an ERP also takes time and it will be interesting to see how quickly Wirthmann is able to announce the first sale.