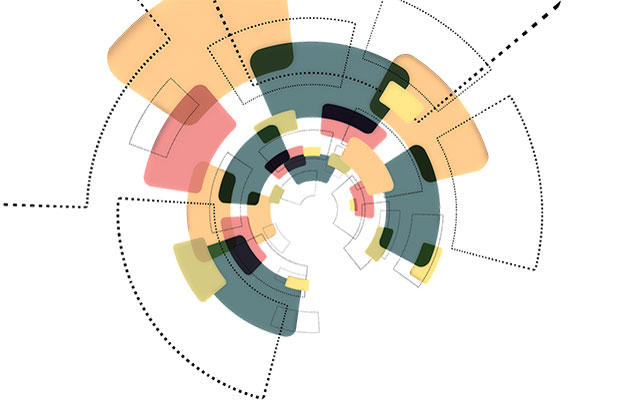 NTT Ltd and Palo Alto Networks have announced an extension to their current partnership arrangement. The news was announced as RSA 2020 in San Francisco where both companies are present. The aim is to develop a range of intelligence-driven security products. These will speed up customer response times and reduce the dwell time for attackers.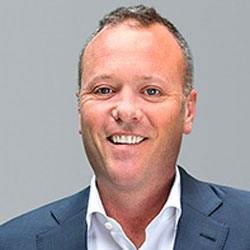 Responding to Enterprise Times, Matt Gyde, Chief Executive Office for NTT Ltd's Security Division said: "We believe this expansion of our ongoing relationship with Palo Alto Networks will be extremely beneficial to our clients, especially in their complex workplace, infrastructure and operational environments.
"Turnkey managed service solutions, which integrate Security by Design within a framework of automation, personnel and processes, will enable organizations to meet their security challenges, remove complexities and implement more advanced controls. We are excited about how this partnership with the team at Palo Alto Networks will continue to evolve and meet our client needs."
What products from NTT Ltd and Palo Alto are affected?
Last year, NTT Ltd announced that it was shifting its focus from SIEM to SOAR. It believes that this is the best way to get a real-time response rather than have analysts drowning under log files. The announcement also fits with the company's focus on moving to predictive security and away from reactive. Additionally, it fits with a move from traditional threat intelligence to actionable intelligence that tells the customer what to do rather than just provide details on emerging threats.
NTT Ltd has also been talking about Secure by Design for some time. It is one of the reasons NTT got involved in the Siemens led Charter of Trust. As part of this announcement NTT will bring its Secure by Design services and combine them with Palo Alto's Prisma Access and Cortex XSOAR technologies. The goal is to have a cybersecurity product line that covers everything from the workspace through to the infrastructure.
The three announced products are:
Intelligent Workplace: 'Secure Employee' provided by Prisma Access + NTT Threat Detection + Incident Response + Consulting + Uptime for Palo Alto Networks.
Intelligent Infrastructure: 'Secure Branch' provided by Prisma Access + NTT Threat Detection + Incident Response + Consulting + Uptime for Palo Alto Networks.
Intelligent Cybersecurity: 'Secure Automated Operations' provided by Palo Alto Networks Cortex XSOAR platform + Consulting.
Surprisingly, neither company is part of the current Open Cybersecurity Alliance. The OCA recently announced the OpenDXL Ontology to provide a common messaging platform for security products. This is expected to significantly reduce the dwell time caused by security teams having to migrate alerts from one system to another. It seems strange that they have yet to join a wider effort to deliver real-time threat intelligence.
Enterprise Times: What does this mean?
Anything that moves cybersecurity from reactive to proactive and then predictive is good news. It reduces the risk of an attack and the risk to businesses. That NTT Ltd is doing this through its partnership with Palo Alto is also sensible. It allows both companies to pool assets and expands the sales opportunities.
This is also a move to real-time defence and that takes teamwork. No single cybersecurity company has all the answers and there is a growing awareness that collaboration is good for business.
What will be interesting here is how quickly NTT begins to push Secure by Design out to its other partners. Getting them onboard will help drive the technology wider.
There is also an interesting by play here. NTT Ltd now has a vast asset reach, especially with data centres. Among its target customers are co-location efforts with the very large cloud providers. This means that there is room for it to create a wider partner opportunity where it can offer access to its data centre customers. In fact, it could even go further and create a services catalogue that would play well to its ecosystem.
For now, the focus is on cybersecurity but how long before Jason Goodall looks to grow that partner play?