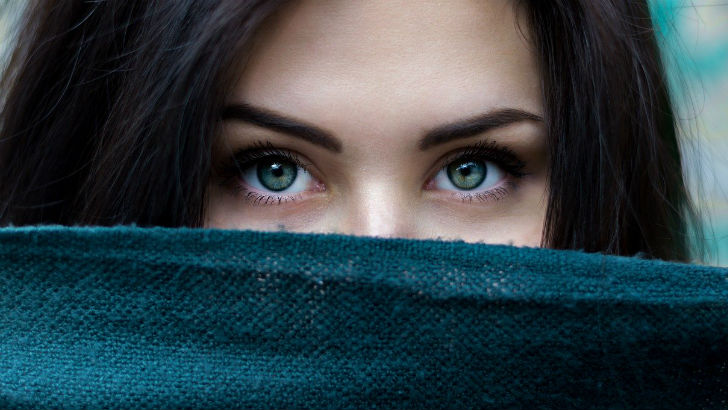 Bizagi has unveiled the latest version of its software, Bizagi 11.2.4. It includes several new features for its intelligent automation platform. The key message within this release are new features that take advantage of integration with other solutions. These both enhance third party solutions and Bizagi is enhanced by them.
Gustavo Gomez, CEO and founder of Bizagi commented: "Real-time intelligence and seamless integration are critical success factors for a mature enterprise automation strategy. This latest release brings enhancements to make it easier than ever for customers to take huge leaps forward in these areas."
There are two new applications within the platform:
Bizagi Business Insights (BI): This new tool enables customers to store the Bizagi processes in the cloud that orchestrate the collection of data. Business Insights then enables the user to determine when the data is collected by the Bizagi processes to pass into a data set. That data set is then available for use by another application such as Bizagi AI (qv) or third party applications such as Tableau, Microsoft PowerBI, Microsoft SQL Server reporting services  or Cisco Jasper Control Center. Alternatively the user can extract the data in a CSV file or to Excel.
Bizagi Artificial Intelligence (AI): This enables users to combine machine learning algorithms directly in Bizagi processes. Users can apply predictive models onto the data provided by the Business Insights data set. The use cases include both predictive models for categorical and numerical analysis. Example of the latter is in the vehicle insurance underwriting process. Based on insurance amount, customer type and estimated price, Bizagi could predict an estimated duration for which to approve the insurance underwriting.
Even more new features
Bizagi has also added several other features in the new release. These include a new web based management console for the automation service. This console replaces the traditional console and delivers:
ORPA dashboards
User access control
Centralized traces access
No need of using remote desktop connections
There is also a new RPA UiPath dashboard adding to the ability to monitor Blue prism and Automation Anywhere. The user can monitor both jobs and queue items, seeing the status and success of those processes in the last day, week, month and year. Where jobs have failed, the user can retry them directly from the Management Console. This feature is also supported by a new RPA Lifecycle process template that is now available for free in the Bizagi Xchange.
There are other enhancements to integrations. There is now a Microsoft Dynamics connector enabling connections between Microsoft CRM and Bizagi. With this release Bizagi is also RAML compatible. This strengthens the integration of Bizagi to RAML compatible technology, notably integration solutions such as Mulesoft and Software AG. The SAP out-of-the-box connector is now available for cloud-based services. For Excel users the connector now enables the filtering of ranges when importing data to Bizagi.
There is also a long list of other more minor new features, improvements and bug fixes within the release notes.
Enterprise Times: What does this mean
This is an impressive release from Bizagi and delivers several improvements to integrations for its platform. The nomenclature of Bizagi Artificial Intelligence seems over hyped. It only delivers predictive modelling currently. Its introduction will deliver benefits that customers will welcome.
The openness of its platform is its key differentiator in a world where companies are looking for hybrid solutions. However, it will also need to continue to enhance its core offering. Competitors with a greater focus may have deeper integrations to their partner vendors.
With visibility into RPA vendors such as UiPath, Blue Prism and Automation Anywhere this enables companies to apply the most appropriate RPA solution. How many companies select more than one RPA intentionally, however, is open to question.