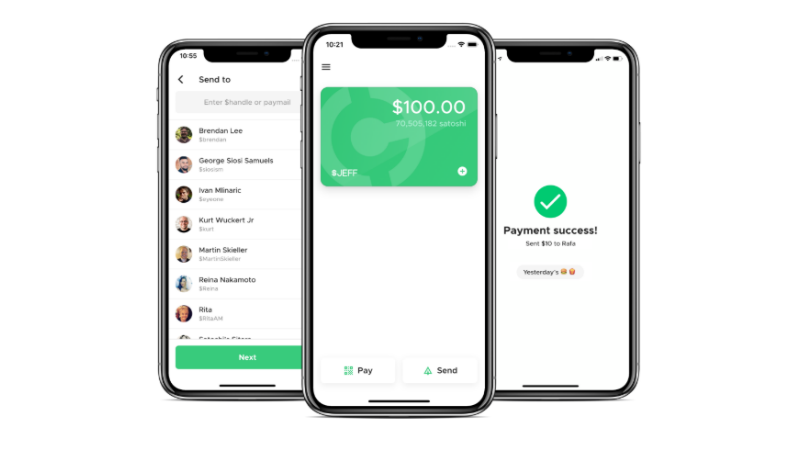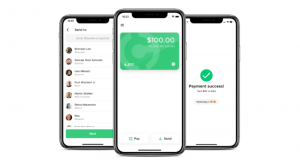 Spanish BitCoin wallet provider, HandCash, has packaged the basic components it believes every BitCoin application developer needs – in just one toolkit. HandCash Connect's objective is developers build better BitCoin apps.
The new software development kit is an all-in-one toolkit with six basic components. The idea is every developer can easily build new applications on the BitCoin SV (BSV) blockchain. In effect, the toolkit reduces each key component to simple code snippets in plain English. 'All' a developer needs to do is call the APIs and the Cloud will do all the heavy lifting. with this approach developers can start building powerful BitCoin applications.
Keys to HandCash Connect
HandCash Connect's key 'feature' is its use of the BitCoin SV blockchain. Handcash argues this is the only chain which:
significantly scales (at least at present)
is regulation-friendly
has 'robust utility'.
The BSV blockchain's greater scaling, data and micro-payment capabilities are what enable enterprises to build superior BitCoin applications. HandCash wants developers to:
focus on their business and customers to create apps and services
avoid worrying about the BitCoin component(s) the business sits above
accept that the toolkit approach will take care of the latter
obtain visibility via an umbrella app.
What can developers build?
HandCash Connect is a back-end solution. Instead of as with a front-end, developers can build apps and games for any platform – be these:
mobiles
tablets
desktops
web browsers
smart fridges (or other such devices).
Essentially, the software developer toolkit means developers can:
take advantage of properties of BitCoin as a technology platform
do without any of complex BitCoin protocol development skills
minimise the need to maintain blockchain infrastructure.
The HandCash App Store
In order to encourage, HandCash has said it will be launching the HandCash App Store. This will offer one place where all Bitcoin apps are available.
Many companies have already agreed to participate in this HandCash App Store:
either by integrating with the developer toolkit
or by building apps entirely based on it.
The pre-launch integration program has opened. This what has the potential to provide free exposure and publicity to thousands of its users.
Enterprise Times: what does this mean
The concept pf a toolkit which reduces each key component to simple code snippets in plain English is an attractive one, albeit not new (think of other BaaS, or Blockchain as a Service, offerings). That does not belittle what HandCash Connect wishes to do with APIs and a cloud-base.
For enterprise blockchain developers the attractions of HandCash Connect are, perhaps, more limited – with one obvious exception. It could be used as an introduction or learning mechanism, for those unfamiliar with blockchains and even Bitcoin, before more focused blockchain enterprise development commences.