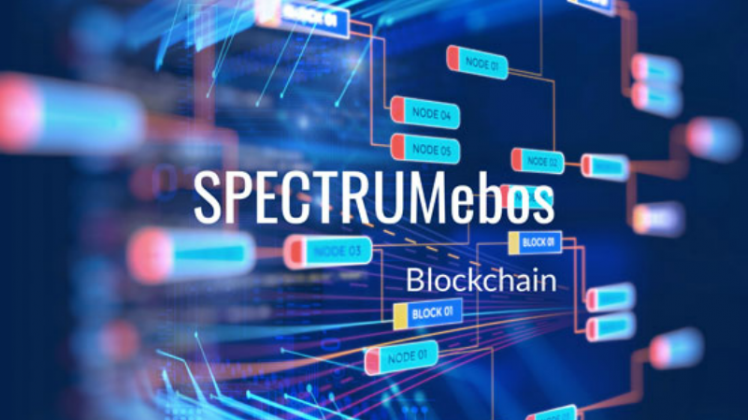 Alpine 4 Technologies (ALPP) has established an operating entity called 'Spectrumebos, Inc.' –  in anticipation of releasing SPECTRUMebos (its 'Blockchain Enterprise Business Operating System'). ALPP believes this will be relevant to the small and midcap public market from 2021.
According to Kent B. Wilson, ALPP's CEO, had this to say, "SPECTRUMebos's enterprise-grade distributed ledger platform helps increase business manageability and transparency on a secure and intelligent system.  It is anticipated that Alpine 4's SPECTRUMebos will be a pivotal solution of the small and mid-cap public sector companies as it pertains to operating their businesses and complying with the scrutiny of public filings.  This market also lacks in transparency due to access to cost-effective tools.  I see our pricing by being offset by the potential cost savings in PCAOB auditing expenses as the need for testing validation work should be reduced by 25-30%."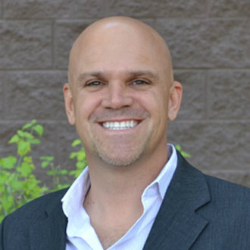 SPECTRUMebos
SPECTRUMebos is an Enterprise Business Operating System (EBOS). Developed by ALPP it seeks to combine key technology software components relevant to:
accounting and financial reporting for an ERP system
a Document Management System (DMS)
a Business Intelligence (BI) platform
a Customer Resource Management (CRM) hub.
All these 'tether' to a management reporting and collaboration toolset.
The underlying concept is that SPECTRUMebos can embed itself in a robust blockchain ledger system. The objective is that the security and authenticity of transactions remains static.
The tools help drive real-time information in two directions:
first, to the front lines by assisting customer-facing stakeholders
second, back to an enterprise's management – for planning, problem-solving and integration.
Alpine 4 Technologies
Alpine 4 Technologies is a publicly traded conglomerate which acquires businesses that fit a disruptive DSF business model of 'Drivers, Stabilizers, and Facilitators'.  By understanding the nature of how technology and innovation ALPP believes it can accentuate a business.
In effect ALPP's focus is on how the adaptation of new technologies can drive or assist innovation. The intention is that all holdings benefit from each other, that the ability to deliver collaboration across varying industries can spawn new ideas and create competitive advantages. It is this approach which is producing SPECTRUMebos.
Enterprise Times: what does this mean
The SPECTRUMebos web site is light on (non-existant with) detail. This makes it hard to assess whether there is technical substance to the claim that it will embrace, on a blockchain, all of:
ERP
accounting
CRM
document management
business analytics.
In the view of Enterprise Times, the ERP arena is ripe for some blockchain initiatives. What would have made SPECTRUMebos even more interesting would be ALPP delivering the connection to various supply chain and trade finance blockchain initiatives (think TradeLens, Marco Polo,  KPMG Origins, etc).