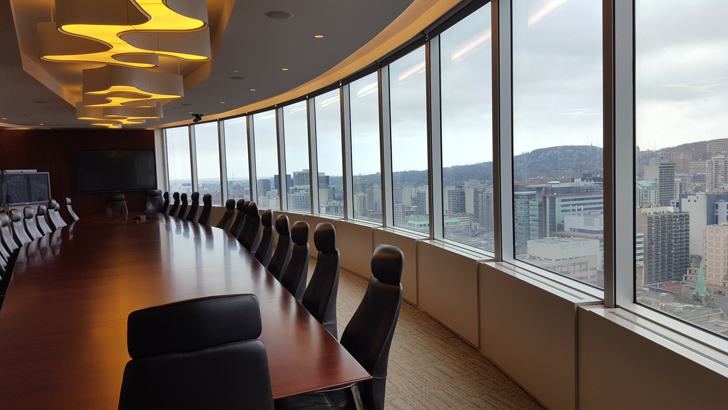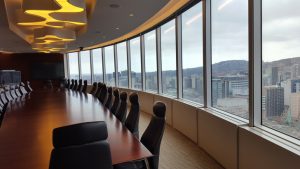 Mavenlink has announced the creation of an executive advisory board. The founding members are Keith Carlson, Ed Marshall, and Walt Weisner. This is an interesting step by Mavenlink, mainly because of the timing. Another software vendor Rootstock, has had an advisory board since its founding. It plays an active role in the company, providing support to the management team through their depth of experience. It is this critical friend approach that Mavenlink is looking to leverage.
Chris Scalia, chief client officer, Mavenlink noted: "We are excited to announce the formation of our advisory board, as well as its founding members, Keith, Ed, and Walt. The experience of the individuals on this board will provide Mavenlink with expert advice and guidance to help move our product vision forward while continuing to deliver innovative technology and exceptional service."
In some ways this formalizes an arrangement that has been in place for some time.  Weisner and Carlson have been advisors to the Mavenlink board since 2018. Carlson has known Ray Grainger, CEO, Mavenlink for longer as they are both alumni of Accenture. Marshall is very knowledgeable about the PSA industry. He was VP Sales & Marketing at OpenAir for nearly nine years and then held leadership positions at NetSuite after that company was acquired for nearly eight more years. Between the three they bring more than a century of experience and insights to assist Mavenlink as it looks to grow.
Marshall commented: "I am impressed by the commitment of the Mavenlink team to bring the best solution possible to the services industry. Their vision, technology, and deep services expertise sets them apart in an evolving market."
Who is on the Advisory board?
There is an inference that Mavenlink will add more people to the board over time. It has started with three, who are they?
Ed Marshall is the Chief Product Officer at Ambra Health. Besides OpenAir and Netsuite he also worked at Liberty Manual, Bain & Company and GE.
Walt Wiesner is the Chief Customer Officer at Bluejeans Network. He also is an Advisor to the boards of HintMD, Druva, BirdEye and Digital Shadows. He has worked for a variety of organisations including Nextel, WebEx, ShoreTel, ServiceNow, Good Technology and RingCentral.
Keith Carlson is the President and CEO of Growth Stage. He is a board member of Synotek and an board advisor to Wildnote and Cal Poly San Luis Obispo – Industrial Engineering. He has worked for businesses including Accenture, DigitalThink, Innotas, Ellie Mae and Janrain. Growth Stage is a Mavenlink partner.
Enterprise Times: What does this mean
The big question here is why now?  Does this signal that Mavenlink is about to make some important strategic decisions about its future focus? These three bring a depth of experience that might help to if not shape then validate the chosen direction of Mavenlink in what is a growing and very competitive market.
For the last few months Mavenlink has been quieter than usual in terms of announcements. It recently launched its Future of Work report but has also made a major product update announcement recently. What difference will the advisory board make and why did it chose to formalize the arrangement now?