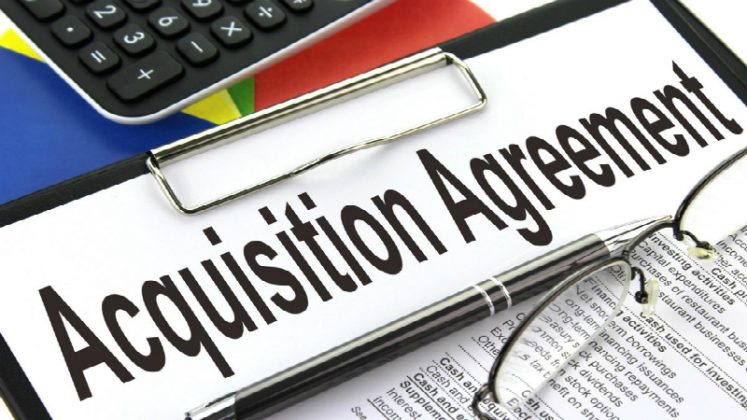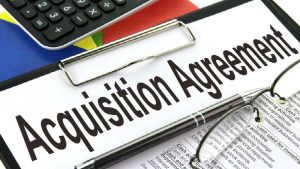 Infosys has reached a definitive agreement to acquire Simplus, one of the fastest growing Salesforce platinum partners in the US and Australia. Simplus is one of the leaders in the Quote-to-Cash consulting space. Infosys expects to close the acquisition in the fourth quarter of fiscal 2020 (March 2020), subject to closing conditions. A source revealed that Infosys will pay around $250 million for Simplus.
This is the second recent acquisition by Infosys in the Salesforce ecosystem. It bought Fluido in 2018, one of the largest consultancies in the Nordics. Pravin Rao, Chief Operating Officer, Infosys, commented: "The acquisition reaffirms our continuous endeavor to strengthen our strategy of scaling our Agile Digital and cloud-first digital transformation capabilities. This acquisition is key to staying relevant to the digital priorities of our clients and demonstrates our commitment to the Salesforce ecosystem. The strategic combination of scalable and agile global delivery capabilities of Simplus complements our effort to help global enterprises to transform their businesses. We are excited to welcome Simplus and its leadership team into the Infosys family."
Few details about the deal have been made public. However, it seems that like Fluido, Simplus is likely to retain a measure of independence. Ryan Westwood, CEO & Co-Founder, Simplus said: "We are thrilled to be partnering with the Infosys team. We have viewed this partnership from a culture-first lens from the beginning, and we believe that the alignment of our company values, and the preservation of our company DNA will allow us to accelerate growth and together become the strongest and most respected partner in the Salesforce ecosystem."
Enterprise Times: What does this mean
Consolidation in the Salesforce ecosystem continues as the larger consultancy firms look to build up their Salesforce practises. Cognizant announced the acquisition of the French firm El-Technologies last week. In addition, Accenture bought out the Salesforce and Workday practices from Sierra-Cedar Group.
This deal provides an exit for several venture capital firms. This includes the lead investor in the $21.8 million Series C funding round Kensington – SV Global Innovations as well as Salesforce Venture. According to Crunchbase, Simplus has raised $49.3 million in total and long term investor EPIC Ventures will also benefit. It also, perhaps, means the end of expansion by Simplus.
At Dreamforce, Enterprise Times spoke to Ryan Westwood. He was looking to raise funding in 2020 and expand further into Asia, possibly Japan. What is likely to happen is that Infosys accesses the talent pool at Simplus a to fulfil multinational organisations' requirements. In some ways this takes the pain out of the international growth challenge for Simplus. Isaac Westwood, COO & Co-Founder, Simplus, noted: "Infosys has incredible global scale and breadth, and joining forces gives us a powerful value proposition to enable global digital transformations."