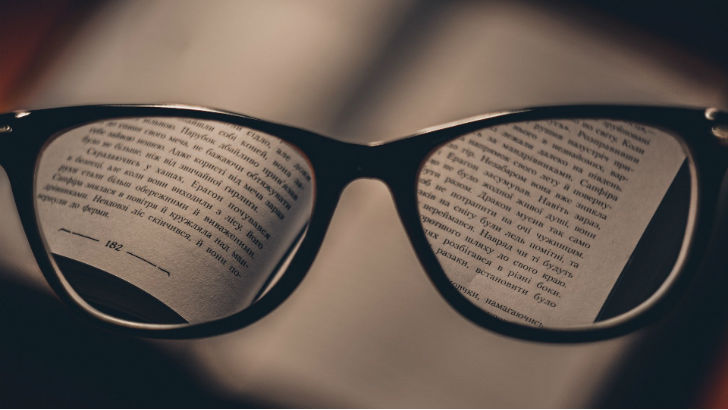 Alcon, the global leader in eye care, is leveraging the Workiva platform to improve its compliance processes, the connected reporting and compliance vendor revealed. Alcon is leveraging the platform to scale its global audit and Enterprise Risk Management processes.
Novartis spinning-off its eye-care business meant creating a new audit function. This task fell to Charles Silvey, Global Head of Internal Audit at Alcon who created the new audit function from scratch. Once the separation was completed in April 2019 Silvey turned to Workiva to help accelerate and support the process. Alcon operations span 70 countries with a wide range of compliance requirements.
Silvey commented: "I needed a platform that allowed my team to be more efficient and effective. Once we built our templates in the Workiva platform, we didn't have to bother with administrative tasks – like formatting and cutting and pasting – which gave us more time to focus on the observations.
"With Workiva, the time savings are incredible. At prior organizations, it often took three to four months to release an audit report, but with Workiva, we were ready to issue our final report in two weeks."
Risk management improved at Alcon
Audit functions can spend a lot of time just delivering the compliance requirements of the organisation. However, risk management is also an important function. Alcon turned to Workiva to provide efficiencies with these processes too.
Silvey also leveraged Workiva professional services to help build Alcon's ERM process. "We can link together all of our risk and audit data, and immediately see the value in time savings. The Workiva team took time to understand our needs, and they helped us build out a solution that was exactly what we wanted for ERM."
Workiva has enabled Alcon to connect data from a multitude of spreadsheets and manage and track the progress of automated tasks and internal processes. The solution has also allowed Alcon to monitor and test the internal controls for SOX compliance. This data feeds directly into the various reports that Alcon needs to submit, increasing the efficiency of the audit processes. Silvey continued saying: "Once I saw what the Workiva platform could do, expanding it to SOX compliance was a no-brainer. SOX administrators are now able to know exactly where they are in the process within minutes. Before Workiva, getting those answers would have taken days, if not weeks.
"Workiva gives us the ability to get valuable information into the hands of the right people really quickly. They have created new opportunities for efficiency, speed and accuracy across our entire organization."
Enterprise Times: What does this mean
Alcon is now an independent company. Having its own audit function is just one of the efficiency initiatives being carried out. These efficiencies have helped to enable the continued revenue growth over its last three quarters, reaching 5%. It recently updated its guidance for the full year to 4%-5% sales growth. In the first 3 quarters it had revenues of $5,481 million. Compliance is critical for a larger healthcare organisation. Workiva is now an important part of the solution in place at the newly formed company.
Perhaps strangely, Workiva does not highlight Healthcare as a target industry on its website. That may now change. With the experience gained at Alcon and Diversicare Healthcare Services Inc it may have gained the industry knowledge to expand its footprint. If it does, Alcon could be a very important customer advocate in 2020 for Workiva.