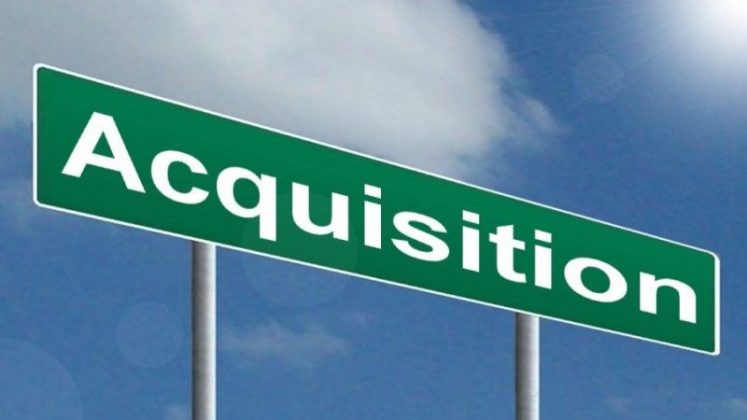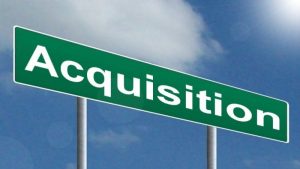 Infor has acquired Intelligent InSites Inc a leading provider of healthcare software and services leveraging location-based intelligence from real-time location systems (RTLS). Infor did not disclose the terms of the deal.
Kevin Samuelson, CEO Infor commented: "This acquisition is a great fit for Infor given its focus on IoT and clinically-connected capabilities for healthcare without being tied to a specific RTLS hardware technology. By pairing location services with our current healthcare offerings, we continue to respond to the industry's call to connect traditionally business-focused software to the caregiving process. Intelligent InSites' software allows us to provide our customers with a comprehensive, clinically-connected healthcare operations suite."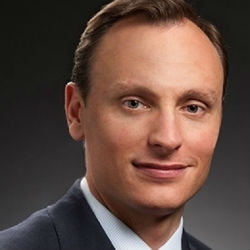 Its one of its analyst calls late in 2019, Samuelson had already stated that it would continue to look at new acquisitions to strengthen its core portfolio. This is evidence of this and it is also one that dovetails neatly into the existing portfolio. With the Intelligent InSites solution embedded within Infor CloudSuite healthcare it will provide healthcare organisations with another level of efficiency to the systems. For example the intelligence InSites solution will compliment the Infor Inventory Intelligence Healthcare (IIH) that it launched in 2016.
With this acquisition Infor have not just bought a leading product it may also help to open doors to wider conversations in healthcare establishments. Intelligent InSites has customers in both the US and Australia. Customers include Royal Adelaide Hospital, Group Healths Seattle Clinic and the US Department of Veterans Affairs medical centres.
End of an Era
There was no comment from either the current CEO Shane Waslaski plan or from Dr Raymond Gruby its co-founder and Chief Medical Officer. It seems likely that this became the best exit for Dr Raymond Gruby. CrunchBase notes the company was founded in 2001 by Dr Raymond Gruby and Trevor Gruby. Trevor joined the firm in 2001 as CTO, he left in 2015 and now works at Amazon.
It isn't clear what what positions the leadership team at Intelligent InSites will have within Infor. Infor may look to subsume the technology but it will want to integrate many of the staff. Gruby will almost certainly have ensured that the current team are assured a future.
Enterprise Times
This is a complementary acquisition to its Healthcare practice. Infor will be able to help cross sell the technology into its existing customer base. However, there is a wider potential application of the technology that Intelligent InSites use. Infor also has a significant presence in the EAM market. It may also have bought Intelligent InSites to leverage the technology in other industries alongside its EAM solution. While this might take time to develop it is an interesting possibility.