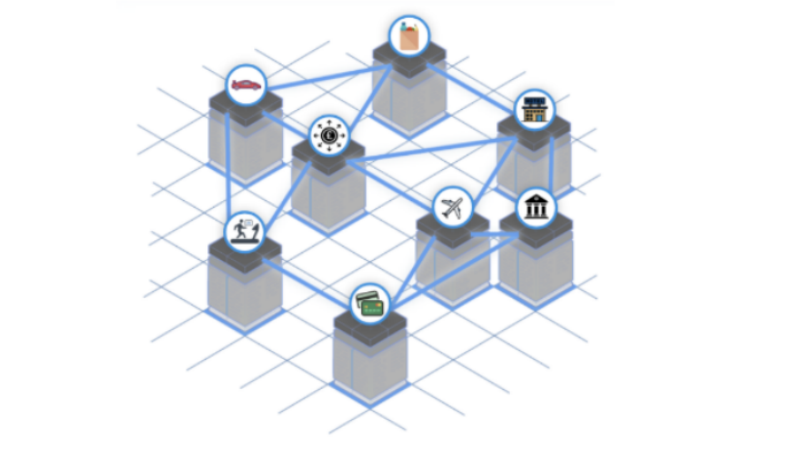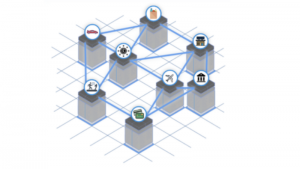 Loyyal has unveiled V3 of its Loyyal Product Suite. Among new features are its 'Administration Console' and improved fault-tolerance and recovery. This furthers Loyyal's commitment to innovation and customer-centered design principles.
"It is the needs of our clients and their partners that continue to drive the design and features of the Loyyal Product Suite," said Greg Simon, CEO, and Founder of Loyyal Corporation.
"Loyalty program needs are somewhat unique among large enterprise applications, and we are absolutely committed to staying ahead of the rest of the industry in meeting the needs of Program Operators. The release of Version 3.0 provides the support and tools needed by even the largest global programs."
Greater control/visibility for Loyyals's loyalty program operators
The Administration Console provides operators with new levels of insights into program activity and member behavior. With this, operators are able to query and view:
individual blockchain transactions within their programs
the precise activities of members (in ways previously unavailable).
According to Loyyal, enhanced observeability empowers operators to tune their offerings and programs in ways which maximise member value and engagement. The objective is to improve loyalty program profitability.
Enhanced functionality and improved performance
In addition, new functionality provided via the Administration Console provides operators with greater security. This is possible through better management of user accounts and permissions.
For example, operator's can include organisational roles – as well as access rights and privileges. These can now be mirrored in the way an operator manages its blockchain on Loyyal. Beyond improved deployment and ongoing management of the Loyyal Product Suite, the user management features of the Administration Console also help prevent fraud within a loyalty program's operations.
Additionally, its engineers have refactored much of the Loyyal blockchain platform's underlying API layer to deliver greater performance – while maintaining backward-compatibility. Loyyal says future releases will expand the Administration Console's capabilities to include:
visual management of Smart Contracts
partner management
more customised reporting tools.
Enterprise Times: what does this mean
With version 3.0, the Loyyal Product Suite improves redundancy and system recovery from unforeseen network errors or conditions. This matters to operators because it:
removes the need for continued monitoring (by operators)
automates the recovery of key platform functions (to occur within milliseconds.
Capacity and performance enhancements, plus the robust data privacy controls of Loyyal Product Suite version 3.0, seek to build upon the success of previous versions.
For Enterprise Times what interests is:
less the loyalty dimension (the raison d'être for Loyyal)
more that enhanced tooling which makes it easier to work with proprietary blockchains and smart contract technologies.
'Loyalty initiatives' encompass a highly fragmented industry. Blockchain offers brands new ways to unlock value currently held captive in legacy loyalty programs. Tools become the all-important spanner, the enabler.