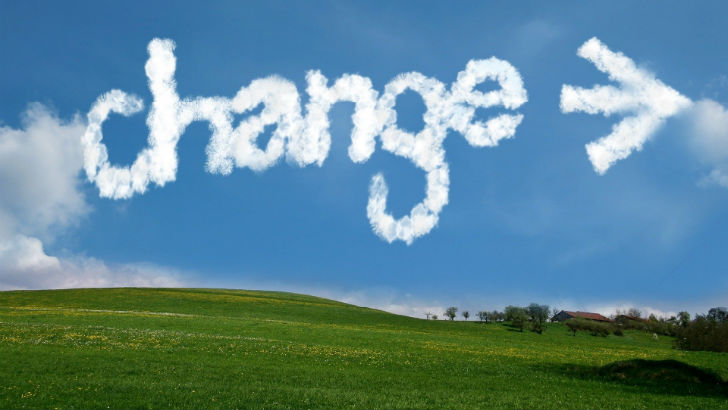 Tata Consultancy Services (TCS) has successfully completed the latest phase of an Oracle HCM Cloud transformation at Extreme Networks. Extreme has used Oracle software for some time and decided to move its HCM applications from Oracle EBS to Oracle HCM Cloud. In 2016, Cheryl Roffey, Senior Director, Talent Management and Organizational Effectiveness, Extreme Networks noted: "We chose Oracle HCM cloud because we wanted a solution that didn't require a lot of oversight something that could grow and scale as us as a company both domestically and internationally."
Extreme was still using spreadsheets for many of its compensation processes and the transition occurred smoothly. It had already moved goal management, performance management and compensation to the Oracle HCM Cloud. It had also integrated the solution with Oracle EBS ensuring that data was synchronised between the two. TCS worked with Extreme on the transformation across the business for the Oracle HCM. To do so it leveraged its Business 4.0™ thought leadership framework. This framework identifies four behaviours that companies need to adopt:
Driving mass personalization
Creating exponential value
Leveraging ecosystems
Embracing risk
Successful outcomes with Oracle HCM Cloud
The project was delivered using an agile methodology. Tata used its Oracle HCM expertise to deploy the solution across the 33 countries that Extreme operates in. This was not just about implementing a new piece of software, it also transformed business processes. For example, leveraging the self service that Oracle HCM delivers to enable mass personalisation. TCS identified several other benefits through the project including:
New, agile ways of working.
Improved productivity.
Greater innovation.
A more performance-oriented culture.
The unified global platform delivers a better and simpler experience for users. Roffey (again in 2016) noted : "The feedback we have received back from users is that it is easy to use, it is user friendly. Specifically compensation managers have the information at their fingertips."
Another advantage is that with a single view of all data, the company is able to deliver more accurate information faster to HR leaders. This means they can make decisions faster, better and more aligned with strategic initiatives.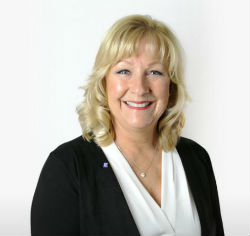 Dean Chabrier, Chief People Officer, Extreme Networks commented: "The new HR application built on Oracle HCM Cloud helped Extreme Networks to transform and streamline core HR, employee and manager self-service, employee onboarding, and leave management processes globally.
"A part of our larger digital transformation roadmap, the new application will significantly improve HR operations and deliver a modern, connected HR system empowering all our employees in 33 countries. TCS did an excellent job to make the transformation journey comfortable with minimal disruptions, and helped Extreme to onboard and adopt the new HR application rapidly." 
That improvement is important. Roffey noted: "Leveraging Oracle's HCM for our contemporary performance management practise gives us a competitive edge making sure that we that we are always engaging and retaining the best talent for Extreme."
Enterprise Times: What does this mean
While this is not a net new customer for Oracle, it is a significant deployment that is now complete. Tata has demonstrated both its expertise with Oracle HCM Cloud and the value of its Business 4.0 Framework. Dan Adam, Chief Information Officer, Extreme Networks said: "Extreme is committed to a cloud-driven, global digital transformation to connect and empower our highly mobile and global workforce. Thanks to TCS, the migration of our human capital system to Oracle HCM Cloud was seamless and on schedule. It allows us to provide our employees with self-service and automation capabilities so they can manage their responsibilities efficiently and effectively, enriching the overall employee experience".
It is unclear how long TCS has been involved in the project. When Roffey recorded the video in 2016, Extreme had already deployed part of the solution. The one question is: why has it taken so long for TCS to announce the successful completion of the project?
Other firms may not want such a long timescale. It should not always take that long. A fact evidenced by KOJ Group which deployed the solution to 3.500 employees across 650 stores and 6 countries. It was completed in 32 days with the help of Infosys's Oracle Fusion HCM RapidStart Solution for Oracle Accelerate.
Organisations often want rapid deployment of technology. However, the business transformation and the cultural change TCS helped to manage at Extreme can take longer. There are some significant benefits to this approach. As Roffey noted: "The war for talent never ends. Oracle HCM Cloud is just one way we can be sure that we are continuing to develop and engage the best talent for Extreme."
---
NB Cheryl Roffey no longer works at Extreme Networks. The quotes were taken from an Oracle video and other collateral.