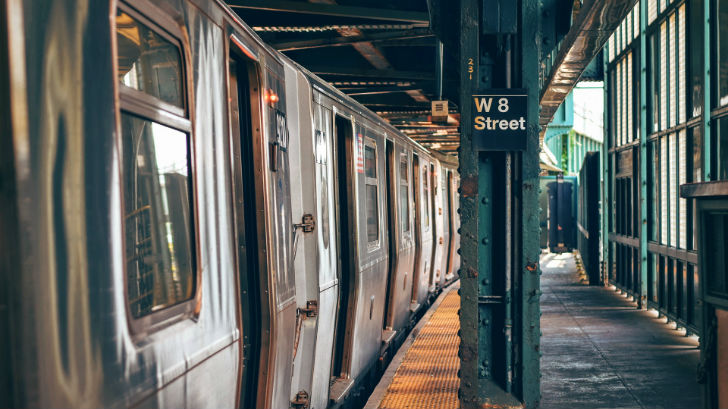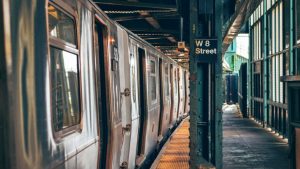 Infor has announced the latest release of Infor Enterprise Asset Management in two blogs. Infor will reveal more details about version 11.5 in a  webinar on January 14th 2020 (Register here). Core to the update is a better integration and improved functionality from the Infor Data Lake which was announced at Inforum 2018.
Integration with the Infor Data Lake is achieved using Infor Messaging Services, part of the Infor platform. It enables companies to extract relevant data at the right time into their EAM application. Examples given include the use of mobile maps or OpenCAD visualization. Additionally, it is now possible to schedule uploads to the data lake. This feature is only available in the SaaS version currently.
New capabilities for APM, AIP and OpenCAD BIM
The main features of the release include updates to the asset performance management (APM) and asset investment planning (AIP) modules and a new OpenCAD BIM module. There are improvements to visualization, so that relevant staff can view details of assets pertinent to them. Owners, inspectors, managers, engineers, field techs, investment strategists are now able to:
Decide what asset types you want to assess.
Define an asset's initial condition and set its end condition.
Describe assets in greater detail.
Use native, asset – and industry-specific decay curves.
Set target service levels that let you track asset performance.
Make data-driven decisions about when to repair, refurbish, retire, and replace.
It also delivers an enhanced equipment ranking capability.
Open CAD BIM is a new module which allows the creation of virtual walk throughs of 3D building models. It enables EAM to consume BIM data and vice versa. The module supports IFC 3D file formats and Revit BIM information.
Other enhancements
This release is also packed with other improvements including:
Safety Enhancements: It is now possible to visualize permits in OpenCAD and there are enhancements for configuration management.
Mobile updates: There are improvements to Mobile GIS, these include connected maps, support for multiple maps, set map extents and sharing base maps. Infor EAM has also added support for service codes, permit to work enhancements. There are also better support for sync and improvements to download times. Thus enabling technicians to work more effectively in offline mode when working away from network connections.
Core product updates: Other updates include updates for batch fuel issues, enhanced searching of nonconformities of linear assets and GIS enhancements. There is also now support for Polish and Finnish languages. New supported technologies include SQL 2019 and JBOSS Wildfly14.
Kevin Price, Technical Product Evangelist & Product Strategist at Infor commented in a blog: "We have been evolving our EAM towards asset performance, targeted mobility, and scalable data visualization over the past few years. These are particularly strong in this release. They allow companies to incorporate basic to very modern reliability practices and methods."
Enterprise Times: What does this mean
This is a significant update by Infor for its EAM. The updates are also driven considerably by customer feedback. Navin Kulkarni, Sr. Director, Product Management at Infor commented: "The latest generation of Infor CloudSuite EAM delivers several functional and technical updates across the entire portfolio. We worked with industry-leading customers in asset intensive industries to ensure this release delivers powerful updates to equipment ranking capabilities, allowing customers to optimize asset performance and service delivery."
The next major upgrade is several months away and will be delivered at the end of 2020. For some, this will be disappointing, especially for SaaS users. However, for the on-premises users this gives time to implement and bed down each major release. Infor continues to drive the product forward and has enjoyed considerable success recently. Notably with a major contract at Auckland Transport in New Zealand. Price noted: "Rest assured, we will continue to make Infor CloudSuite EAM the true best-in-class global leader."