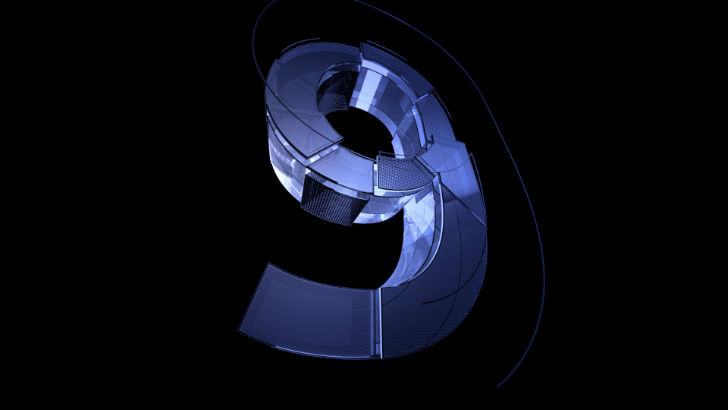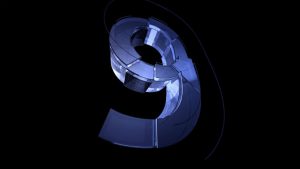 Kimble has once again announced a series of customer wins from the last few months. This announcement follows another in August as it continues to win business across IT Services and High Tech sectors in both Europe and North America. The company currently leads the "Trending" G2 Grid for Professional Services Automation. It is also in the leader quadrant for Enterprise companies Live Grid alongside FinancialForce, Clarizen One and Mavenlink.
Wins in the UK continue
Probably the significant of these customers is FDM Group. The business provides graduates, returners to work and ex-forces personnel with technical training delivered from academies across the globe. Headquartered in London it is a multinational with more than 4000 employees (6,000 according to LinkedIn). Not only is this is a customer of significant size it may also enable the demonstration of Kimble to a wider audience.
Another multinational win headquartered in the UK is Metaswitch. Metaswitch is a leading cloud native communications software company. With around 700 employees (LinkedIn) it works with more than 1,000 service providers including British Telecom, Vodafone Netherlands and Sprint. Its data protocol stacks are designed into the product lines of more than 250 OEMs. It is now working on developing elements for 5G networks.
Also in the UK, management consulting firm Reed Professional Services selected Kimble PSA. Operating from offices in London and Manchester. RPS is a growing organization and has invested in its IT systems to ensure that they are in tune with its growth. Now numbering around 50 employees it has delivered more than 1200 projects for a worth of £16 million. RPS is also part of the Reed Global Group which has around 3,400 employees across 350 business units in 116 locations (Wikipedia). Kimble may hope to extend its presence in other relevant areas within the group.
North America is where the bigger growth is
While FDM is the largest of the customer mentioned the greater number of wins was in the North American region. These included some multinational organisations such as Infoworks.io. Infoworks offers Enterprise Data Operations and Orchestration (EDO2) system. Infoworks Data Foundry runs on some of the largest big data platform providers including AWS, GCP and Microsoft Azure. It recently partnered with Tech Mahindra with the SI creating a centre of excellence for the EDO2 system.
Other wins in North America have been more localised.  Esri Canada, the leading provider of geographic information system (GIS) solutions in Canada selected Kimble. The organization has more than 400 employees in the country servicing 12,000 customer organisations from 16 offices.
In the US Bluetree, an IT services company focused on delivering Epic consulting services to US hospitals selected the PSA solution to improve its processes. With more than 300 employees, it calls Blueleaves it will deploy Kimble PSA in both Wisconsin and Colorado and can utilise Kimble on site as well.
Synergex is a smaller software consulting firm with around 81 employees. Its products are used across the US and abroad with customers such as Equiniti, Workwise LLC and Radley Corporation. Another technology solutions company to choose Kimble is THInc.IT, previously known as TCSC. The company was acquired in 2017 by Accounting firm Cherry Bekaert LLP. It is a Microsoft Gold Partner, certified Nintex Partner, and provides business applications, strategic consulting and managed services.
The final company mentioned was Innovasea. Kimble is being deployed within the organisation's professional services team. Part of the Cuna del Mar portfolio the company is developing products and services to support the growing aquaculture industry. It designs and builds acoustic telemetry equipment used by researchers worldwide.
Enterprise Times: What does this mean
While some of the deals and companies are smaller than Kimble might hope to leverage there is potential for more within some organisations. Where companies are part of a larger group success, for example at RPS or Innovasea, this may lead to opportunities in other business units within Reed Global or the Cuna del Mar portfolio. The FDM deal is the stand out one this quarter though and it will be interesting to see if this is the kind of deal that Kimble starts to win more of in 2020.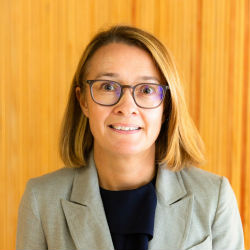 Sarah Edwards, Kimble International CEO commented: "Kimble is already delivering value to a growing number of customers in mid-size and larger organizations, and it is gratifying to see this continue. We look forward to working with these new customers to help their workforces overcome the bottlenecks that can prevent services success."
---