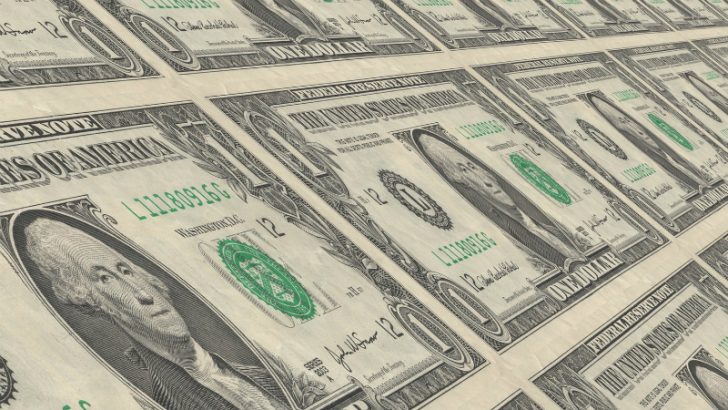 Iterable has announced a Series D funding round. It raising $60 million led by Viking Global Investors. Other participants in the round included previous investors CRV, Index Ventures, Blue Cloud Ventures, Harmony Partners, and Stereo Capital. This round comes nine months after a $50 million Series C funding round. It has now raised a total of $140 million.
Iterable delivers a cross-channel campaign management platform targeted at high growth companies. It enables customer engagements across channels including email, push, SMS, social and in-app. Customers include AT&T Entertainment, Box, MadisonReed, Ipsy, Fender and Zillow. During the last year it claims to have added hundreds of customers.
Matt Annerino, VP of Growth, CRM & Media at Fender commented: "Iterable has helped our team ignite a digital transformation of our brand, and we're excited to see how their exponential growth will enable our own. As a core platform in our marketing stack, Iterable allows us to maximize engagement, retention and lifetime value."
Iterable looking forward to more growth
In the last year Iterable has opened its third office in the US in Denver. It also expanded internationally, opening its first office in London in October. London was also the venue for its first conference outside the US with more than 150 attendees at Activate London. It will use the funding for further development of its platform. It will also look to expand operations both in the US and in Europe from London.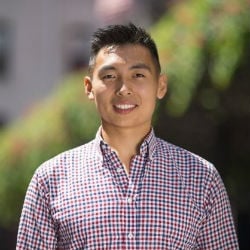 Justin Zhu, co-founder and CEO of Iterable said: "Deploying the modern growth stack is no longer a secret strategy reserved for Silicon Valley startups. Mainstream companies around the world are adopting highly integrated best-of-breed solutions and leveraging their own data—in real time—to achieve growth and customer engagement never seen before.
"Iterable is at the core of this stack: Our customers are consolidating email service providers, mobile point solutions and homegrown messaging systems into one platform, using Iterable to gain a unified view of their customers. With Iterable, brands have one platform to create, run and iterate on the best way to engage with each customer across their lifecycle."
Enterprise Times: What does this mean
Iterable is one to watch. That it has raised money in less than a year after its Series C is unusual. It would indicate that it has hit its growth targets and has found a niche in the crowded Martech market to exploit. Observers seem to agree. Forrester places it as strong performer in The Forrester Wave: Cross-Channel Campaign Management, Q4 2019 report (Registration required). G2 also place Iterable as a leader in both its trending and live G2 Grid for Marketing Automation.
Iterable will need to continue the growth trajectory to satisfy its investors. Overseas expansion is hard. While it will invest in expansion in the UK it also has to consider when and how it internationalises into non Anglophone countries. There is no indication that this round of funding will support that. Customer will also be interested to learn how the R&D money will be spent and what improvements they can expect from the software.