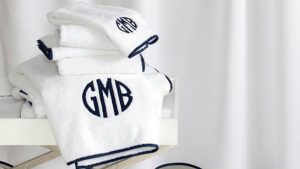 Matouk is 90 year old manufacturer and distributor of luxury textiles. At Dreamforce, Stuart Kiely, VP Digital Strategy at Matouk gave a presentation on how the company modernised its operations with Salesforce and Rootstock.
Enterprise Times sat down with Kiely to learn more about how the company had transformed itself using technology. Key to the project was executive sponsorship and a forward looking owner in George Matouk Jr, the third generation of Matouk to run the company.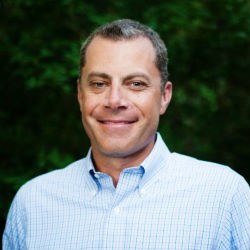 ET first asked Kiely why he joined the traditional manufacturer having previously worked at a startup. He explains the landscape of what he inherited at the company. Disparate systems that barely talked to each other and a lack of automation and reporting capability. He explains how they approached the problem and why they selected Rootstock.
Additionally, he sheds light on the change management challenge that the traditional manufacturer offers and how it has transformed its own culture. Using the combination of Rootstock and Salesforce Matouk is now able offer not just mass customisation for its commercial customer base, it is also now offering personalisation through its website. It is also involving customers more through the manufacturing process with the assistance of a Salesforce mobile application.
The company is now using a combination of tools, notably chatter and Salesforce communities to work with field sales, partners and contract suppliers. These eases the burden of coordination and means that interested stakeholders are always up to date. Suprisingly the transformation has been delivered with no developers, just a Salesforce Administrator using the tools in a creative way. Though they have used an independent consultant for certain things.
To hear more of what Kiely had to say, listen to the podcast
Where can I get it?
obtain it, for Android devices from play.google.com/music/podcasts
use the Enterprise Times page on Stitcher
use the Enterprise Times page on Podchaser
listen to the Enterprise Times channel on Soundcloud
listen to the podcast (below) or download the podcast to your local device and then listen there