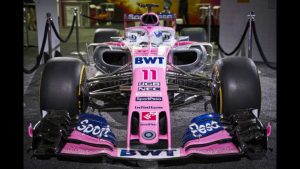 Enterprise Times spoke to Steve Treagust, Global Industry Director, Finance, HCM and Strategy at the IFS World Conference in Boston. Enterprise Times asked Treagust about how organisations should approach AI? What strategy should they take?
Treagust believes they do not always look to answer the right question. He commented: "Not enough people have thought hard enough about the problem they are trying to solve."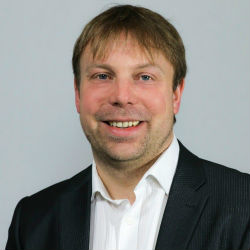 He explains how IFS is working with customers to bring the power of AI to their systems. The first challenge is getting good data. He offers a realistic viewpoint of AI vs humans. Of how AI is not always an instant solution. It must be proven to work and proven better than the human alternative.
Treagust also talks about what IFS are doing with AI in finance, specifically project accounting and HR where they are using a bot. He explains where IFS is in the predictive analytics and with proactive bots. Not just answering queries but highlighting issue before the user is aware of them. It is still early days in the development and roll out of IFS AI and while it is undertaking research projects they are not yet fully deployed.
IFS is looking at how AI can benefit other areas of finance such as AR, AP and bank reconciliation. He argues that AI might not be the best solution to solve some of these issues. He also reveals what he sees as the future of AI and what it holds for business.
To hear what else Treagust had to say, listen to the podcast.
---
Where can I get it?
obtain it, for Android devices from play.google.com/music/podcasts
use the Enterprise Times page on Stitcher
use the Enterprise Times page on Podchaser
listen to the Enterprise Times channel on Soundcloud
listen to the podcast (below) or download the podcast to your local device and then listen there