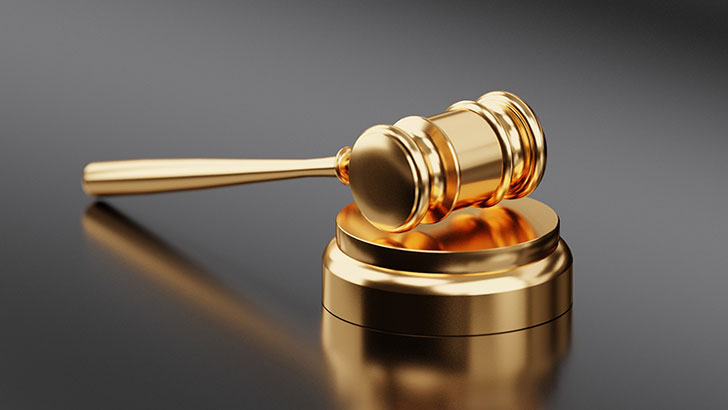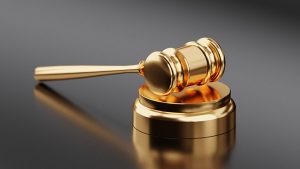 In June 2019, the UK Ministry of Justice announced £2 million in funding to support new and emerging technologies in the legal sector. Rather than support multiple projects itself, it has now handed the money to Tech Nation. That organisation has previously supported the UK government's push for more Fintech and Insurtech. In that sense, it makes sense that it plays a significant role in Lawtech.
According to Justice Secretary, Robert Buckland QC MP: "This funding will help support the development and use of UK Lawtech, boost wider economic growth and pave the way for a technological revolution in the UK legal sector.
"Tech Nation has an impressive track record in both fintech and Insurtech and I'm delighted they will be taking forward this initiative."
What will Tech Nation deliver?
Tech Nation is to use the £2 million to support the Lawtech Delivery Panel (LDP). Its first task is to employ two new members of staff to support the LDP. They will work with Jenifer Swallow, who is to lead the executive delivery of the panel. Swallow has held senior roles at UK tech firms in the past. She will be using that experience to establish where tech can deliver for the legal sector.
What is not clear is exactly how Tech Nation will engage with start-ups. Will the money go to established UK tech companies chosen by Swallow? Will we see hackathons to get new ideas and new start-ups involved in the industry? What sort of applications will this look at?
The latter is important. There are already a significant number of organisations selling collaboration, document management and search tools into this sector. Most of them are adaptations of the same tools used by enterprise IT teams. It would seem wasteful to reinvent those just to call them Lawtech.
Another area might be around the use of data science and machine learning. We've seen significant advances in the medical sector through the use of these technologies. There is ample scope to bring them into the legal sector with caveats. In the medical world, those systems are clearly described as augmentation not replacement. It is likely that the legal sector will take the same approach.
Competition with other initiatives
One of the big questions is how will Tech Nation compete with other Legal Tech projects. Forbes reported that 2018 saw investment in legal tech soar to $1.66 billion from $233 million in 2017. While the bulk of that money was invested in the US, UK companies have also had a lot of inbound investment.
In addition, there is start-up funding already in place inside the UK. Barclays LawTech Eagle Lab is one example. It is already attracting a lot of start-ups into the sector. Will we see Tech Nation create a partnership with Barclays rather than compete for talent? The latter, in a market where talent is scarce, will only drive up the cost of projects and reduce the impact of existing funding.
The existing big legal firms are also engaged in this sector. Firms such as Clifford Chance, already have their own developer and innovation teams. Those teams are encouraged to behave like start-ups and create disruptive applications in addition to supporting the business. They are also seen as a potential profit sector. How will they factor into the plans by Tech Nation and Swallow?
What about cybersecurity?
One of the big questions here will be security. The legal sector has been under attack from hackers for years. All the major security companies highlight the risks to this sector as it begins its digital transformation. The membership of the Lawtech Delivery Panel has nobody with a cybersecurity background. This is a surprise. It would have been sensible to add the NCSC as part of the board or at least list it as an advisor.
As a relatively new sector, Lawtech has the opportunity to deliver more secure software straight away. However, to do this, Tech Nation will need to set out what it expects from developers. At this early stage, that has yet to be done. In its work with both Fintech and Insurtech, Tech Nation has had little to say publicly about how it will evaluate the security element of new projects before allocating funds.
Enterprise Times: What does this mean?
This is an interesting announcement but one where there are significant questions to be answered. One of the biggest challenges for Tech Nation, Swallow and the Board is refining the scope. There are many areas where Lawtech could deliver value.
The UK legal services market is the second largest in the world at over $25 billion per year. Trying to kickstart innovation with just £2 million to create new UK companies in this sector seems too little too late.
We have emailed Tech Nation to ask our questions above and when we receive a response we will add it as a comment to this article.