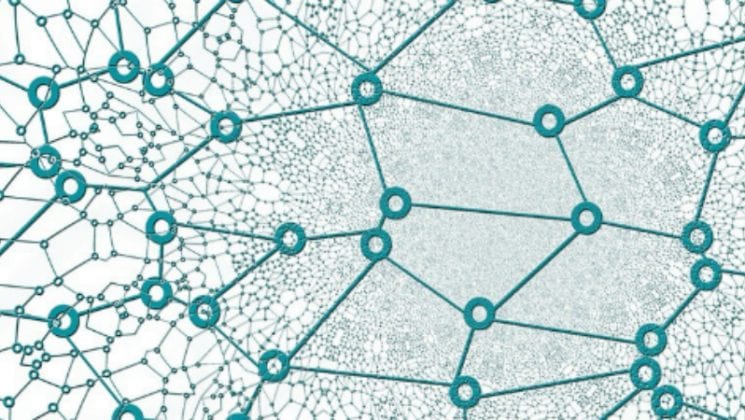 WSO2 has released version 3.0 of its API Manager. WSO2 API Manager 3.0 is an cloud native open source platform that enables enterprises to create, manage, consume and then monitor APIs and API products in their organisation. This is a significant update to the product that enables companies to create better API products and also enables them to monetise them more effectively and efficiently.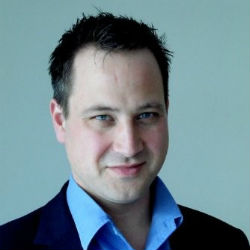 Paul Fremantle, WSO2 CTO and co-founder commented: "APIs are the digital products of the 21st Century. As a result, organisations need greater flexibility to create, bundle, re-bundle, sell, and resell APIs—while ensuring their security and integrity. WSO2 API Manager is the most successful open-source, full lifecycle API management solution.
"Version 3.0 builds on the proven technology that already powers billions of API calls daily. Not only have we significantly improved the ability to create and monetise API products; we've added many technical enhancements to ensure WSO2 API Manager works effectively in a DevOps-driven cloud environment."
Monetisation of API's
Many companies are looking to iPaaS solutions to provide connectivity between different applications. WSO2 now provides a mechanism to productise multiple API's into a single bundle. It has also added an out of the box integration to Stripe to enable payments but other billing tools can also be connected if preferred. Once the bundled API is created developers can associated different pricing plans including subscriptions to them.
Improving security
As one would expect, the company has also listened to its developer community and introduced several enhancements that impact them. Some of these such as the WSO2 API Microgateway 3.0 and enhanced API Security, an integration with Ping identity, were announced earlier this year.
It has added three further security features with this release:
JSON Web Token Authentication Support: The API Manager can issue JWTs that can be used to invoke API's.
Bot Detection: The manage can detect suspicious behaviours by API calls. The intent is to detect and cesate malicious bot activity. There are few details on how this actually works.
API Schema validator: Developers can create their own Open API definition to control API validation.
How to get WSO2 API Manager
WSO2 API Manager 3.0 is available now. As it is fully open source it does not attract any license fees. However, businesses looking for commercial grade support can a license from WSO2 which obtains several benefits including:
WSO2 Update service access, WSO2 Update Manager tool and WSO2 In-Place Updates tool
WSO2 Product images with pre-installed updates (Docker, Docker Compose, Vagrant, etc.)
Security updates for all supported releases
WSO2 Update service Security Channel access
Private early access for security updates
24x7x365 product support
Technical account manager
Access to Public cloud hosting at no extra charge
Access to the WSO2 managed cloud option.
Pricing is available on request.
Enterprise Times: What does this mean
The additional security features provided by WSO2 version 3.0.0 are welcome. While details on the bot detection are neither available in the press release or on the website yet, no doubt more details will follow.
The ability for companies to create and monetise API's is a welcome step forward. In some ways it fulfils the vision of Marc Andreessen in his article "Why Software is eating the world" (Registration required). Companies looking to connect devices and applications together will be able to leverage WSO2 manager to create additional products to connect to third party solution. That the latest release has helped to monetise this will attract developers.