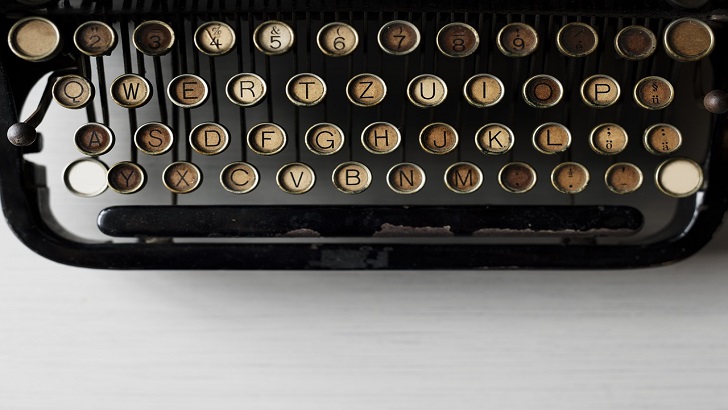 More than one-in-four UK business leaders believe a lack of data skills within their organisation (27%) is impacting their ability to deliver engaging, personalised experiences for customers. Adobe's Mind the Data Gap Report surveyed 750 business leaders. Adobe found 22% felt their ability to develop personalised customer experiences was held back by lack of a data-centric culture. Twenty-four percent identified the absence of a unified technology platform as the biggest obstacle.
Adobe's Mind the Data Gap fieldwork was conducted by London Research, between June and July 2019. The company surveyed 750 European business leaders, 250 each in the UK, France and Germany.
Delivering personalisation
Artificial Intelligence (AI) is often considered suited to analysing and organising large amounts of data at speed. However, just over a third (34%) of respondents were deploying AI to deliver personalised customer experiences. Furthermore, 24% said they had no plans to deploy AI. The reasons behind this are two-fold. Only 15% were confident that AI was effectively embedded into their technology stack. Additionally, two-fifths (41%) said the platform they used could not stitch together customer data in real time.
Regardless of these obstacles, research found business leaders were clear on the importance of striving to deliver personalisation at scale. When asked about their strategic priorities for 2020, UK business leaders identified gaining real-time customer intelligence (46%). This was followed by improving customer segmentation and targeting (40%) as the top areas to improve.
There is, however, room for improvement from a process perspective. While many are collecting data from their customers, just 19% of businesses are confident they can aggregate online and offline data. Furthermore, only 17% are implementing good data hygiene practices, such as cleaning and standardising the data sets they have.
Understanding today's consumers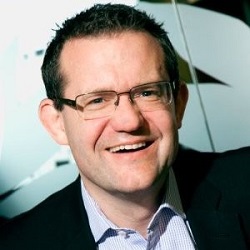 Gavin Mee, VP Northern Europe, Middle East and Africa at Adobe said: "Today's consumer is all about speed and convenience. They share data with brands on the understanding that they will have a more personalised experience in future. Our figures should act as a wake-up call for businesses.
"They need to re-focus their efforts on delivering against the heightened expectations of their customers. Having the right skills to capture and analyse data is important. However, instilling a data-centric culture across the business, means insights and technology platforms are used to create amazing, personalised experiences."
In a similar vein, research carried out by Alteryx highlighted the importance of people, technology and data. Investing in data and analytics is pointless without people who understand it. The report covered 500 participants from six countries: France, Germany and the UK in Europe, Singapore and Japan in Asia and UAE in the Middle East.
Enterprise Times: What this means for business?
Consumers increasingly have straight-forward needs which they expect to be met. To survive today's competitive environment, digital businesses have to provide the personalised experiences that will develop and sustain relationships. The findings of this report show that both technological and organisational improvements must be made in order to meet the challenge.
Too many companies still lack the data skills needed to realise this ambitions. This is the clear learning from Adobe's report, despite businesses understanding the importance of personalised customer service. Machine learning and AI can develop the increasingly more sophisticated data needed. However, organisations still need the people to set the iniital business rules needed by these 'emerging technologies.'
Too many organisations only pay lip service to 360 degree understanding of the customer or the single customer view regularly sprouted in their corporate literature. Data still remains in silos. The separate responsibility of the brand team, marketing department, CRM owners, call centre, analytics agency and a multitude of players adds to this problem. As a result, these organisations lack the necessary good data-centric culture needed to support organisations truly understanding their customers.