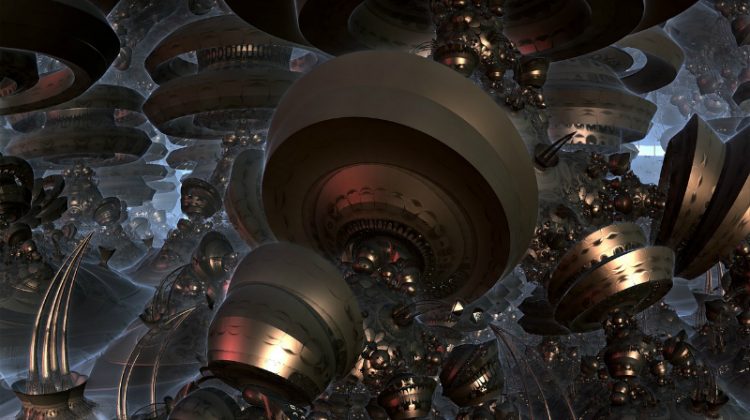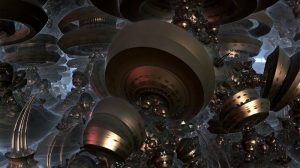 Praxxis CEO and founder, David Chaum has challenged the blockchain industry to focus on quantum-resistant blockchains and digital currencies. Chaum, who created the International Association for Cryptologic Research in 1982, has tracked the adoption of government sponsored cryptographic protocols over the last 40 years.
"We have no way of knowing how far along nation states are in developing quantum computers.  In the past, government entities have broken codes and possessed cryptographic capabilities for many years without anyone knowing.  The news that Google has achieved quantum supremacy strengthens my belief that quantum computing is coming and as a consequence, I believe we should all use approaches that are quantum-resistant."
Praxxis and a new digital currency technology
Chaum has shared details of his own new digital currency technology – supported by the quantum-resistant blockchain, Praxxis.  Designed under his leadership by a team of cryptographers and developers working in stealth, the Praxxis blockchain features a new approach to consensus based on Chaum's decades of work on:
digital currency
voting
distributed consensus.
The Praxxis protocol uses:
quantum-resistant signatures
large random numbers.
According to Chaum, this simultaneously overcomes the scalability, privacy and security challenges faced by traditional blockchains. The result is, he says, a useable "purely peer-to-peer version of electronic cash" – much as Satoshi called for in the first few words of his whitepaper. (The protocol also addresses the consensus requirements for Chaum's Elixxir project which protects user metadata.)
"The technical requirements for speed and the requirements for privacy and security are usually in opposition," said Praxxis COO, William Carter.  "The Praxxis design breaks this tradeoff and allows us to deliver a highly useable digital currency for everyday life, while also supporting Elixxir's privacy."
Praxxis details, the xx collective and Elixxir
The full technical details of the Praxxis approach will be included in a forthcoming whitepaper currently being prepared for release later this year. The xx collective – Chaum's community app, launched earlier this year – will allow users to test and interact with the Praxxis and Elixxir network.
The xx collective is a global community which supports David Chaum's projects. It includes over 3000 members. The xx collective app is available on iOS and Android to support participation in the Elixxir privacy-protecting platform and the Praxxis blockchain on the way to MainNet.
Elixxir is a privacy protecting transaction platform supported by nodes running Elixxir cMix software.  Elixxir obscures metadata generated by a user's daily activities. The platform supports secure messaging, payments, and decentralised application (dApp) data transfer. Elixxir claims to be capable of supporting high volumes with extremely fast processing to support global consumer adoption of the decentralized blockchain. (Many others claim the same for their platforms, including: Cypherium, Hedera, EduHash, Bitconch, GoChain, Constellation, #Metahash, Trustchain,  Todo-Algorand).
Enterprise Times: what does this mean
The threat to blockchain inherent in quantum computing has been acknowledged for some time. There is little disagreement about this.
Whether the Praxxis approach will address the major issues must await the white paper, due later in 2019 and then the testing. Only then might IT know if the quantum threat has a usable answer.