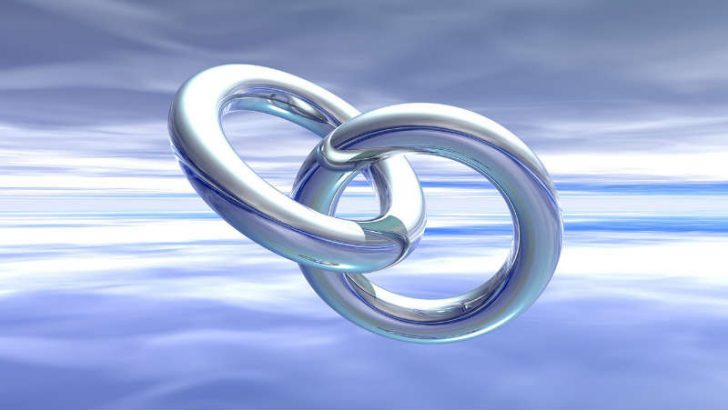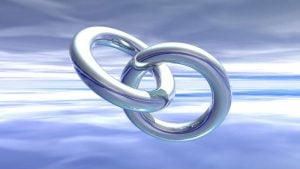 Cezanne HR will integrate its cloud HR software into Perkbox, one of the fastest growing employee experience platforms in Europe. Perkbox aims to improve its customers company culture through a balanced mix of perks, recognition, wellness and employee listening engagements. The outcome is to improve employee retention and to increase the attractiveness of the company for recruiting purposes. The integration of Cezanne HR using its API will enable Cezanne HR customers to leverage the Perkbox platform in a seamless way.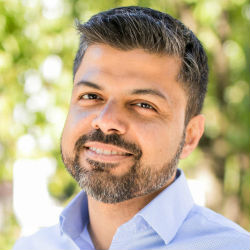 The integration will offer several benefits for Cezanne HR customers.
A discounted rate access to Perkbox for existing Cezanne HR customers. Pricing for Perkbox is available on request and is no doubt determined in part by the benefits open to employees.
The API integration will enable Single Sign On, once logged into Cezanne HR the user can switch to Perkbox without having to log in again. Delivering a friction free experience between the two solutions.
For administrators Perkbox will take the Cezanne HR numbers and account details through the API. This means that as employee numbers flex the administration overhead is minimized and billing is more accurate.
Alberto Gabbai, CEO of Cezanne HR commented: "At Cezanne HR, we know that human resources management can be challenging and complicated, but that doesn't mean HR systems have to be so too. Our integration with Perkbox is further demonstrating this belief, making it easier than ever before for our customers to access first-class workplace benefits that cater to, and enhance, the wellbeing of their employees."
New direction for Perkbox?
For Perkbox this is one of its first integrations with an HCM platform. One suspects that more are likely. The integration delivers several key benefits that organisations can take advantage of:
Saurav Chopra, CEO and Co-founder of Perkbox said: "We're delighted to be integrating with Cezanne HR, a company with similar global ambitions to our own. With the rise of HR software in the workplace, there is often the risk of information and administrative overload for HR teams who need to use different tools for different tasks such as absence management, job postings, and perks and benefits. The great thing about our integration with Cezanne HR is that customers can now do this all in one place."
Perkbox has been growing rapidly. It opened its first office in Paris, France just under a year ago. In February it launched in Australia. Further expansion is likely, backed by a £13.5 equity funding round led by Draper Esprit in April it is likely to move into other regions. It also has several well known customers including SunLife, Gymshark and The Gym.
Enterprise Times: What does this mean
Cezanne HR has a slightly different footprint to Perkbox with offices in the UK, Italy, Spain and Brazil. While the press release does not reveal any co-marketing on the partnership it may be that Cezanne HR can help pull Perkbox into new markets. For Cezanne HR this offers a differentiation that intrigues. The question is whether this is a sole relationship for Perkbox, Perkbox might benefit from integrations to other companies.
There is also the question of how deep the API integration goes. There is no mention that the Perkbox Insights can feed data through the Cezanne HR Performance Management product. If this tighter integration is on the roadmap or customers start demanding it then this could benefit both companies significantly. For Cezanne HR it offers the ability to provide a much richer experience that goes beyond the standard HR solution and ensures that its development focus is in other areas. For Perkbox, the partnership might provide a boilerplate for other HCM integrations further accelerating its growth into both new markets and territories.
They are not the first benefits vendor to partner with an HCM vendor. Benefex launched an integration to ResourceLink last year. Last month the latest Zellis ResourceLink update saw a deeper integration between the two solutions.