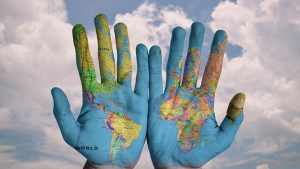 Alongside Oracle OpenWorld, Oracle NetSuite ran a one-day SuiteConnect event. Enterprise Times caught up with Brian Chess, GVP Cloud Operations at Oracle NetSuite and Craig Sullivan, GVP Product Management at NetSuite. We talked about the new announcements in NetSuite 19.2 and, in particular, the move to sit on Oracle's Cloud Infrastructure. This means that NetSuite will be in 24 Oracle's datacentres around the world within 18 months.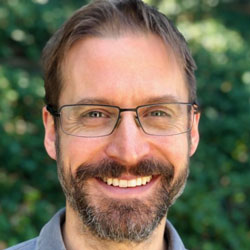 NetSuite is seeing no slowdown in its growth. But, as it grows, so too do challenges with running its own datacentres and infrastructure. It has decided, therefore, that the future means moving to sit firmly atop Oracle's products. That relationship has always been there but now it is much tighter.
The advantage of being on Oracle Autonomous Database, for example, is better security, scalability and all the self-managing tasks that OAD does. Importantly, this also means that NetSuite can begin to use some of those capabilities to improve what it surfaces to customers. Sullivan talks about providing customers with pre-built reports that save time.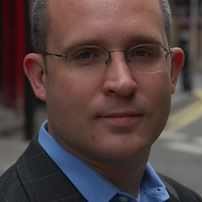 There is also interest in bringing in new technology. Voice assistants and chat bots have had a lot of press. But they are not the only potential technologies that NetSuite could introduce. Oracle has been talking up its technology stack including support for IoT, Blockchain and in-memory. All of these are possible in the future for NetSuite customers, especially as OAD reduces the database footprint through its autonomous management.
To hear what Chess and Sullivan had to say, listen to the podcast.
Where can I get it?
obtain it, for Android devices from play.google.com/music/podcasts
use the Enterprise Times page on Stitcher
use the Enterprise Times page on Podchaser
listen to the Enterprise Times channel on Soundcloud
listen to the podcast (below) or download the podcast to your local device and then listen there