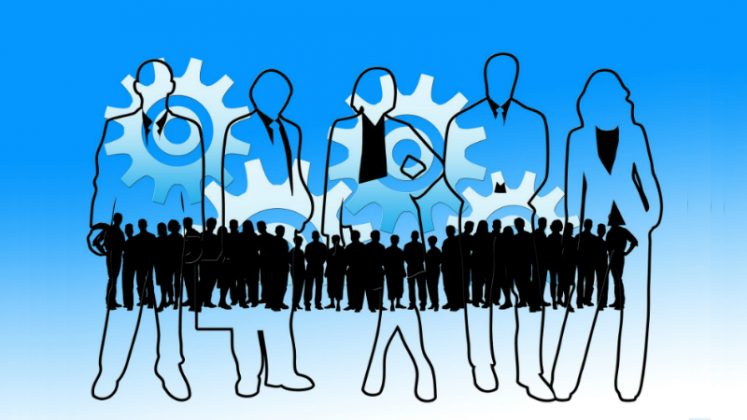 Five months after announcing that Kongsberg Automotive had selected SAP SuccessFactors, SAP revealed at SuccessConnect that the Norwegian vehicle parts manufacturer has successfully implemented the solution. Kongsberg Automotive has 11,401 employees across 19 countries according to its last CSR report. It has however, since then closed some factories.
The project has enabled the company to create aligned HR processes across the organisation in line with its strategy. It has also improved the HR experience for employees through delivering SuccessFactors.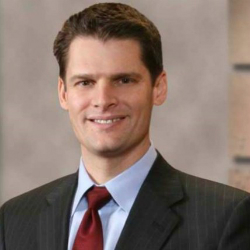 SAP SuccessFactors President Greg Tomb commented: "Kongsberg Automotive is making an impact on the daily lives of drivers. SAP SuccessFactors solutions are helping the company recruit the right talent, train employees properly and deliver an exceptional, integrated HR user experience."
The roll out has enabled Kongsberg Automtive to benefit from a common HRIS enabling the HR teams to manage the end to end employee lifecycle. Modules implemented included:
SAP SuccessFactors Employee Central
SAP SuccessFactors Recruiting
SAP SuccessFactors Learning
While the original announcement also noted that the SAP collaboration platform SAP Jam was to be implemented this is not mentioned in the recent release. As the company looks to continue its growth building on its annual revenues of more than 1.1 billion euros it can now more accurately plan workforce planning. Importantly, SuccesFactors should also help reduce risk with improved global HR compliance. It will also help to streamline and standardize its compensation and benefits management.
Marcus von Pock, Kongsberg Automotive Executive Vice President of HR commented: "SAP SuccessFactors solutions have enabled our human resource functions to now play a strategic role in meeting our business goals. As we look to offer a modernized employee experience, having a one-stop shop for all HR processes makes it easier for us to deliver exceptional services, while also establishing a culture of ongoing employee training and development. SAP SuccessFactors solutions address our HR needs, end to end — starting with recruiting, agreements on targets, and performance evaluation through to learning, succession, remuneration, personnel planning and people analytics."
Enterprise Times : What does this mean
Kongsberg Automotive was one of 300 organisations that selected SAP SuccessFactors in the first half of 2019. Others included Arrocera Los Corrales S.A. (ALCSA), CLAAS Group, Constructora EBCO S.A., Compartamos Banco and TÜV Rheinland Group. In total the software supports more than 5,000 organisations.
That Kongsberg Automotive rolled out a multi-national HR solution in only five months is impressive. Other organisations will want to understand how that was achieved and how challenges were overcome. It demonstrates that organisations wanting to deploy  SuccessFactors across a large footprint should be able to do so. It is perhaps surprising that SAP only issued two press releases during its SuccessConnect convention. In the keynote, Tomb said that the message going forward would be around the "Human Experience Management" (HXM) rather than "Human Capital Management" (HCM). This would indicate that the integration between Qualtrics and SuccessFactors will be leveraged even further. Will SAP seek to create a new category for HRIS? Will they then talk about CXM rather than CRM is the CX live event in London later this month?