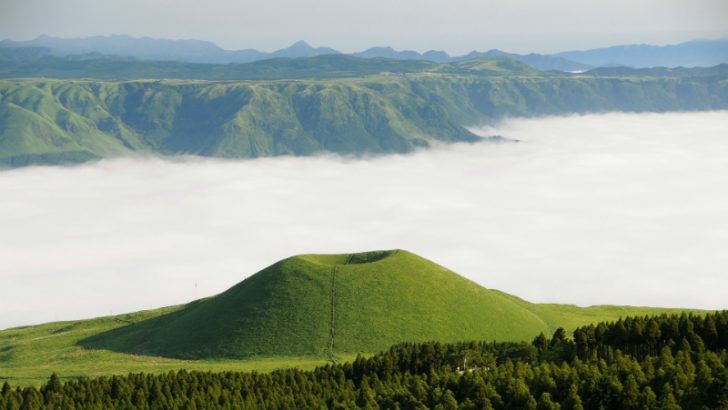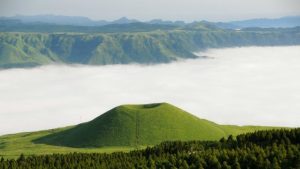 Heavy Duty Consulting Services (HDCS) Co Ltd is joining the Rootstock partner ecosystem. This is the first Japanese channel partner for Rootstock as it looks to expand its presence and customer base in Japan. This is positive news for Yoichiro Sugii, General Manager, Rootstock Japan who launched the Rootstock office in Japan late last year. Sugii commented: "Japan is poised for growth in Cloud ERP adoption. Operating in the third-largest economy, Japanese manufacturers and distributors are looking to the cloud to leap forward and digitally transform their operations."
The timing is also opportune with Salesforce announcing its Manufacturing Cloud solution recently. HDCS will be able to take advantage of the integration between the new Salesforce offering and the Rootstock ERP solution.
HDCS was founded in 2008 and has 40 employees (including business partners) operating from its Tokyo and Osaka offices. It provides services such as management consulting, IT consulting including a service planning and implementing ERP solutions. It cites three benefits for its approach:
"Flexibility".
Rich experience of ERP solution.
A high quality service delivering cost benefits.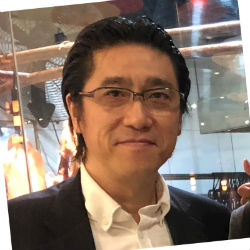 Yukio Yasuda, CEO at HDCS commented: "We're excited to bring the Rootstock Cloud ERP, built on the Salesforce Platform, to Japan. Japanese companies have been hesitant to update their legacy systems, but Rootstock and Salesforce provide many advantages, including flexibility, connectivity, and a 360° view of customers and their entire enterprise."
What could make this partnership even more effective for Rootstock is that Yasuda is also founder and CEO of May Planning, an ERP staffing agency based in Kowloon, Hong Kong which provides resources for ERP projects across Asia. HDCS may be small, but if Rootstock win major deals it could leverage this resource in the future.
Enterprise Times: What does this mean
Rootstock already has a significant customer in Mipox in Japan and with the additional sales and implementation resources that HDCS can provide, it will hope to gain more in the near future. Henk Bruinekreeft, Director of Indirect Channels Asia Pacific at Rootstock International commented: "We're thrilled to partner with HDCS; they have the expertise to help Rootstock Cloud ERP customers achieve rapid deployment, agile business processes, and custom solutions. We'll join forces and attend the Salesforce World Tour in Tokyo September 25 to 26; we'll meet with manufacturers to show them how Rootstock can deliver sophisticated ERP and CRM capabilities built on Salesforce."
While Rootstock has found a partner with ERP knowledge, HDCS is not yet a Salesforce partner. The company is therefore likely to have a learning curve compared to other Japanese Salesforce partners. However, Salesforce currently has no listed Japanese partner for the Auto & Manufacturing sector. It is an issue that both Rootstock and Salesforce will no doubt look to address.