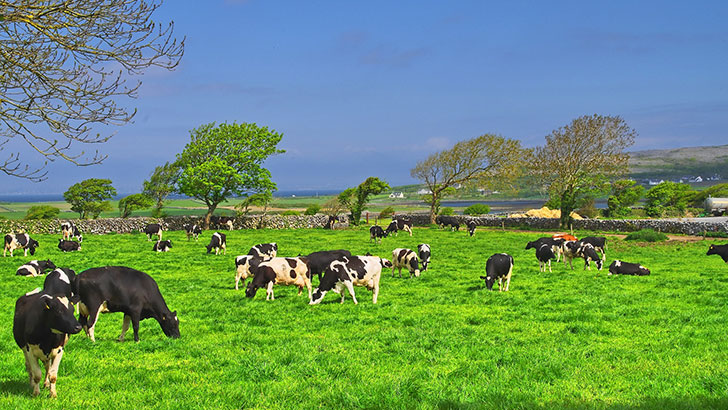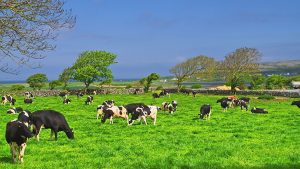 At Oracle OpenWorld, Enterprise Times talked with John Bolger and Nic Woods from Version 1. Version 1 is an Ireland-based IT services and solution company with a lot of experience in ERP systems. ERP is a sector that is still seemingly divided on cloud. Some companies, such as Oracle NetSuite and Sage Intacct describe themselves as cloud-native. Others such as Infor and Epicor are still moving customers from on-premises to their new cloud-based offerings.
ET was interested in what Version 1 was seeing from a customer perspective. For example, are customers demanding cloud-based ERP? What challenges are they facing in making the move? What do they have to do in order to get themselves ready for the shift to cloud? How are they managing the migration?
Version 1 also runs its own innovation labs where both Bolger and Woods work. This is where the company is looking at bringing in blockchain, IoT and other technologies to ERP. One customer they were prepared to talk about is the Irish Cattle Breeding Federation. They have a proof of concept with billions of records of individual cattle. Naturally, ET was interested in whether this would play to the Brexit problem. We also asked what needed to be done to help the Farm to Fork movement work across multiple blockchains.
To hear what Bolger and Wood had to say, listen to the podcast.
Where can I get it?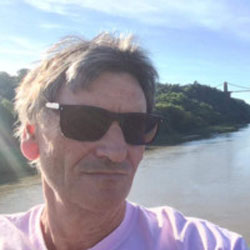 obtain it, for Android devices from play.google.com/music/podcasts
use the Enterprise Times page on Stitcher
use the Enterprise Times page on Podchaser
listen to the Enterprise Times channel on Soundcloud
listen to the podcast (below) or download the podcast to your local device and then listen the