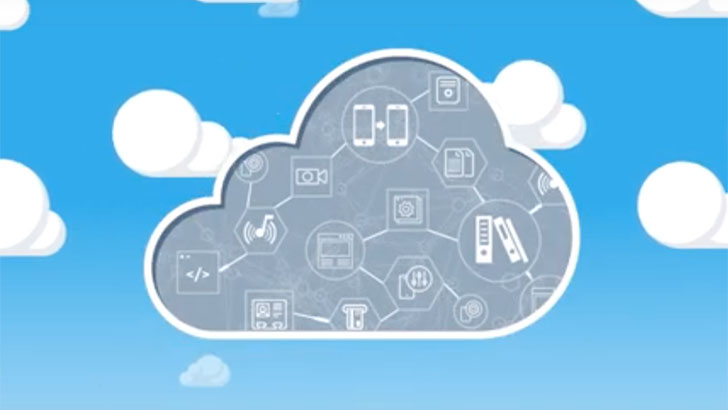 At Sumo Logic's Illuminate 2019 conference, Ben Newton, Director of Product Marketing, and Frank Reno, Technical Product Manager, talked with Enterprise Times about the challenge of security and containers. It's an issue that is beginning to concern security teams. Containers are being adopted quickly by a lot of cloud-native organisations. They see the benefits of being able to scale their microservices quickly. Get it wrong, however, and you are not just scaling your microservices but also your security problems.
Reno said: "With security you really have to apply it end to end and at the very beginning." This means starting with code and then every stage from there on including deployment. It might seem like an obvious statement and for a few companies it is. For many others, however, it assumes that they have had that culture change required for effective DevSecOps.
According to Newton: "Part of it is having the data there and it was a bit of a weak spot for the Kubernetes ecosystem early on." It's something that play well into the Continuous Intelligence that Sumo Logic talks about. He went on to talk about the need for visibility through security events. If you can't see it, you can't secure it.
Integrating into existing security tools is a start and its something that IT Security already does. However, this is not always easy. Newton commented that many of the security solutions are server focused. They struggle to understand the change that containers bring. This has led to a bunch of new tools such as Twistlock and Aqua who Sumo Logic Works with.
To hear what else Ben and Frank had to say, including their preferred choice of ice cream, listen to the podcast.
Where can I get it?
obtain it, for Android devices from play.google.com/music/podcasts
use the Enterprise Times page on Stitcher
use the Enterprise Times page on Podchaser
listen to the Enterprise Times channel on Soundcloud
listen to the podcast (below) or download the podcast to your local device and then listen the