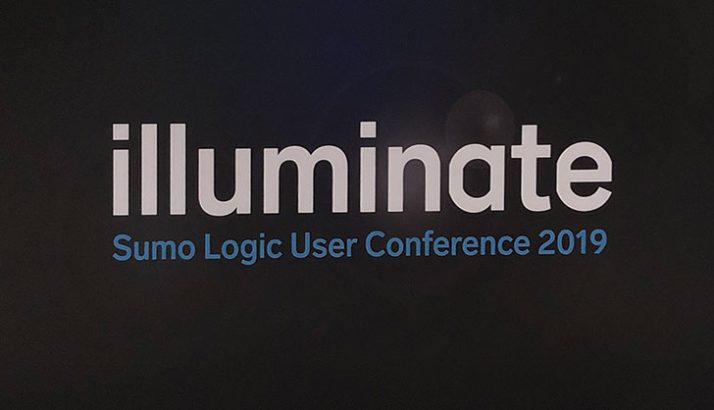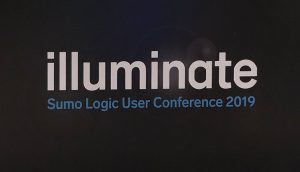 As Sumo Logic kicked off its Illuminate 2019 conference in San Francisco, Enterprise Times talked with Bruno Kurtic, Founding VP of Product and Strategy, Sumo Logic. Sumo uses the phrase Continuous Intelligence and its latest report showed an increase in DevSecOps. We asked what the term really meant and how would it improve security.
Kurtic said that Continuous Intelligence means a variety of things. It is all about the context and, as it happens, who is consuming that intelligence. Kurtic started by talking about digital services.  He said: "Data that the digital service emits is terribly rich. It's becoming the primary source of signal across the enterprise to solve for a variety of cases." What makes the data powerful is that it is captured in real-time.
Security and operations teams will see that data differently. It is also a very broad term that extends beyond the IT uses. It can provide information for the rest of the business especially when it comes to interactions with customers.
DevSecOps has been a talking point for some time. But for many organisations, where to start, how to start is challenging. Making this a friction free environment is hard, yet Kurtic is seeing customers make this work. More importantly, they are all sharing data and tooling. This shows a significant shift away from the domain and culture battles many organisations struggle with.
Kurtic also talked about the speed of change of technology, something that was highlighted in the Sumo Logic report that also released at the show. Companies are being overrun by technology which is just making the skills gap harder.
How does Sumo logic reconcile that? To hear what Kurtic had to say, listen to the podcast.
Where can I get it?
obtain it, for Android devices from play.google.com/music/podcasts
use the Enterprise Times page on Stitcher
use the Enterprise Times page on Podchaser
listen to the Enterprise Times channel on Soundcloud
listen to the podcast (below) or download the podcast to your local device and then listen there