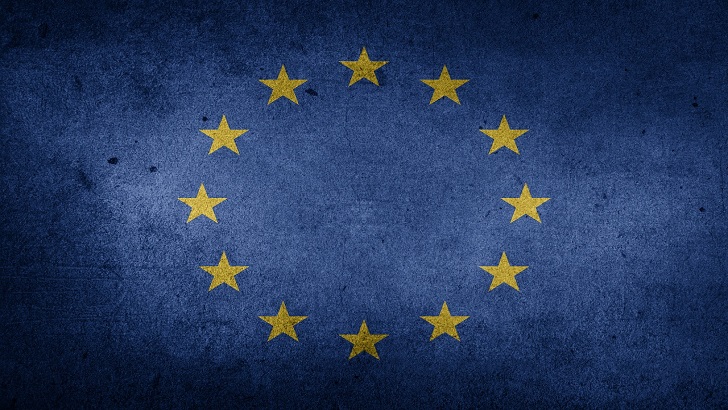 Ecommerce Europe and EMOTA, the European Digital Commerce Associations, have announced that they are joining forces. The two associations will be unified under the umbrella and brand of Ecommerce Europe. The merger becomes effective on 1 January 2020, when, after a transition period, EMOTA members will be granted membership rights.
The European eCommerce market is expected to reach €621 billion in 2019. The two associations plan to speak with a single voice and give digital commerce industry the environment necessary to thrive.
Digital shopping in Europe
The new organisation will be fully dedicated to the development of digital shopping in Europe. The body plans to work closely with EU policymakers in key areas such as better enforcement, harmonisation and competition. The new association intends to ensure the digital commerce sector in Europe continues to flourish.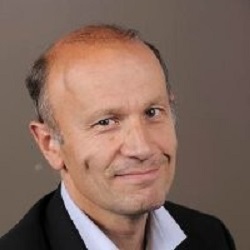 "We are proud to announce that Ecommerce Europe and EMOTA are joining forces to become the sole EU eCommerce association. This is great news for our industry, which needs a stronger voice in Europe", says François Momboisse, President Ecommerce Europe.
"This "merger" will allow us to build further on the success of the European digital commerce industry. We plan to help EU legislators create the best environment possible for digital commerce to grow in Europe and beyond".
Plans for the new association
According to Frederik Palm, President of EMOTA, "I am very happy that the EMOTA initiative to unite both associations has finally fallen on fertile ground. We will speak with one single voice for common interests of the digital commerce industry in Europe in the future. This is not only an important step to strengthen our sector, but also a clear commitment to Europe.
"By exchanging our experiences, ideas and knowledge between member states we can bundle our expertise. Only together, as one single association focusing on the digital aspects of commerce. We can have a real impact and ensure that our ideas and initiatives are heard in Brussels."
Together, the two associations will be able to offer their members extended and more efficient services. The new association plans to support the development of digital shopping in Europe and beyond. The unified association will count more than 25 national eCommerce association members, representing more than 100,000 digital shops across Europe. The Brussels Office of Ecommerce Europe will maintain its current Public Affairs team in Brussels. The Brussels Office of Ecommerce is led by its Secretary General Marlene ten Ham.
Business Enterprise: What this means for business?
Analysts have forecast the European B2C eCommerce market is expected to reach €621 billion in 2019. This is an ever-changing and challenging environment to unlock the growth potential of this sector and European economies.
EU policy makers are aware that digital commerce industry is expected to support important economic and societal changes across the continent. This includes fundamental changes to national economies and society such as digitalisation, technological revolution, growing interconnectedness between citizens and businesses. In addition, there is increasingly fierce global competition.
The international eCommerce marketplace is dominated by US players such as Amazon, Ebay or Google. In addition, there are the rising challengers to the east, China's Alibaba and Huawei. Therefore ensuring European eCommerce market is represented by a single voice makes perfect sense for Europe's eCommerce marketplace.