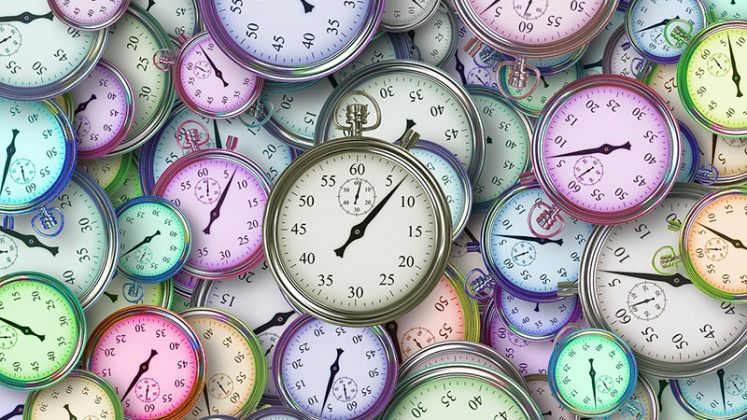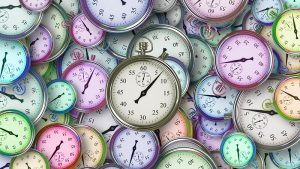 A new European Court of Justice ruling could mean that all companies need to actively monitor staff working hours. Nick Whiteley, CEO of HFX explains.
A recent ruling by the European Court of Justice (ECJ) has put the cat amongst the pigeons for UK business. In the case of Confederacion Sindical de Comisiones Obreras v Deutsche Bank SAE, the ECJ has ruled that all workers have a right to limit their working hours and to take adequate rest. Furthermore, the only way to ensure these rights are met is for employers to accurately record hours worked, including overtime.
This overturns a previous ruling and puts the EU Working Time Directive (WTD) at odds with the UK Working Time Regulations (WTR). The WTR requirement, to keep 'adequate' records of staff hours worked, is less stringent that the WTD. In the UK, the Health and Safety Executive (HSE) enforces the requirements of the WTR.
Duty of Care – are you open to a claim?
In light of the new ruling by ECJ, the UK government may need to update the WTR to bring them in line with the WTD. In the meantime, what should UK employers do?
All UK organisations should be tracking employee time at work to ensure compliance with WTR. It is the level of detail that is in question. While this is a recent ruling, it has always been the case that employers have a duty of care to employees. A lack of time recording can open up employers to claims if an employee comes to harm through working excessive hours.
Benefits to business
Accurate time recording provides plenty of benefits to the business, and should not be viewed as merely a compliance requirement. Accurate and real-time data collection of hours worked can provide valuable insights into the true productivity of the organisation. For example, Hours worked vs Output delivered. It also provides a more accurate picture of Revenue per hour.
Boosting worker productivity
UK productivity is notoriously lower than that of our European neighbours. There are many elements to improving productivity, and the first is measurement. Organisations that know the hours their staff are working, have the data to investigate inefficiencies. This then enables them to begin implementing strategies to improve productivity.
There are various ways to gather hours worked. One is the traditional clock on the wall that uses cards, tokens or biometrics. Alternatively, there are apps that employees can download to their mobile devices, online apps, and even dialling in by telephone. Long gone are the days when clocking in and out was seen as only for blue collar workers. Once they get used to the idea, most staff quite like logging their hours. It means that they are recognised for the hours they work. Those that are habitually late (slackers) are unmasked, without anyone actually having to 'whistle blow'.
Integration with payroll software means overtime can be calculated automatically. This means that staff know that they are being paid fairly, accurately, and on time. This helps to boost staff morale, which is another way to improve productivity.
Work smarter not longer
Collecting time worked data provides useful indicators as to the productivity of the workforce. The ability to drill down into the detail, by department and individual, can provide further insights. These can prompt actions that help raise productivity levels such as additional training, optimised processes or further automation.
Organisations that want to remain competitive will always focus on working smarter. Working longer hours is never sustainable in the long term.
---
Founded over 45 years ago and with over 1,500 customers, HFX has a proven history of developing innovative time management solutions. The latest generation of Saas Cloud solutions are highly customisable and can be configured to meet exact requirements, can support unlimited numbers of work patterns and provide seamless integration with all major HR and payroll systems.
The HFX solution comprises Time & Attendance, Rostering, Flexitime, Workforce Optimisation, Budgeting & Costing, Job & Task Booking, Access control and Visitors' Registration and fits organisations of all sizes and sectors including manufacturing, public sector, services industry, leisure, construction, retail, contract cleaning, recruitment, logistics and hospitality.