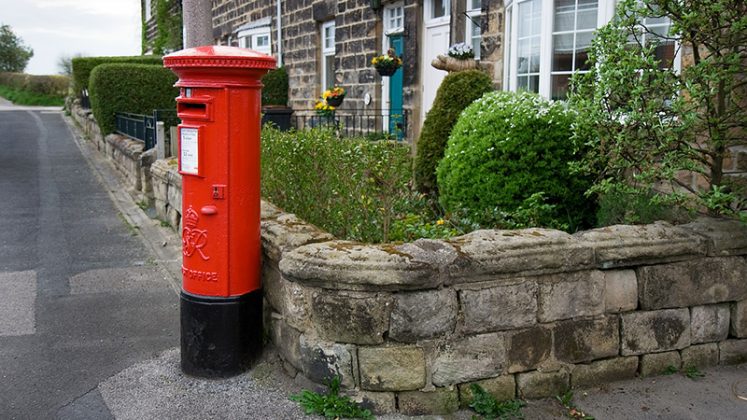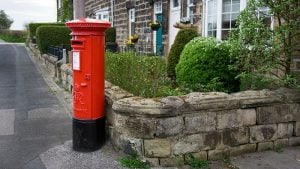 How often do you find yourself wanting to send an email but you're not in the same time zone as the recipient and you know that it's the wrong time for them to receive it? We have all been there when we work with people around the globe. Some companies now encourage their staff to ignore email that is sent outside of their normal working hours.
Sometimes it is critical that the email gets to the recipient at the right time and that means their time not yours. Outlook has a great feature that enables this. However, it is not easy to find. It should not be tucked away as not everyone gets to go on one of my courses. The feature is called 'Delay Delivery'. It is not on the home tab.
How to set a delayed send
Open a new message window.
From the Options tab select the Delay Delivery Tool.
This dialog box opens.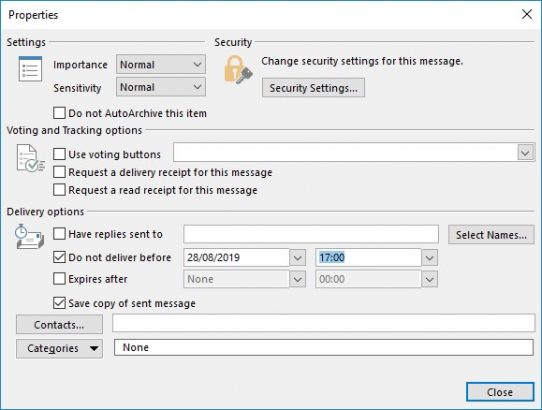 In the lower section of this dialog box you'll find the Delivery Options.
Check all the settings that you require: the date and the time.
You can also set an expiry date and time. For example, if you are working on a time sensitive project and for some reason your email gets sent after the deadline, it could cause havoc or upset. Setting an expiry date ensures that any delayed emails will not be sent after that time.
Check the 'save a copy' box. It is, I believe, always preferable to save a copy so that you have proof that the message was sent.
You can redirect any replies to someone who will be in a position to receive and presumably answer any further correspondence.
Check the 'have replies sent to' box and select someone from your contact list by pressing the Select Names box on the right.
Now you know that this feature exists and where it is held, you can schedule your emails accordingly so that you are never late or too early with your correspondence. But be aware that if your computer is off at the time you would like it to be sent then the message will not go at that time but will as soon as you log on and open Outlook.
Happy emailing!
---