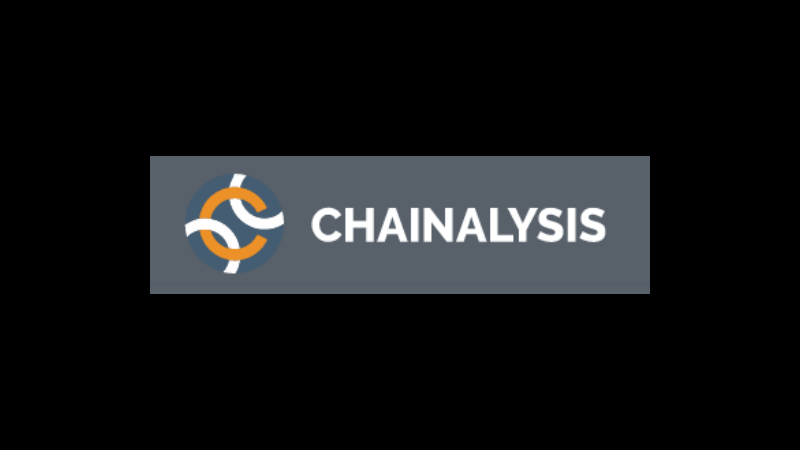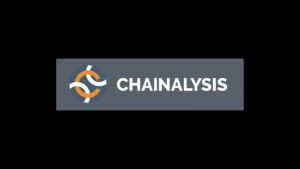 Chainalysis has launched an alert tool to help identify suspicious cryptocurrency transactions. Chainalysis Know Your Transaction (KYT) is a real-time anti-money laundering (AML) compliance solution for monitoring cryptocurrency transactions. It will work from the start with some 15 cryptocurrencies.
Michael Breu, Gemini's Chief Compliance Officer said: "As a New York Trust company we are required to monitor transactions on and off our platform Tools like KYT alerts, which provide real time and ongoing blockchain analysis, coupled with Gemini's own compliance policies, help us meet our regulatory obligations."
Chainalysis and Chainalysis KYT
Chainalysis is a blockchain analysis company providing data and analysis in some 40 countries to:
government agencies
exchanges
financial institutions.
Its investigation and compliance tools, education, and support transparency across blockchains so that its customers can engage confidently with cryptocurrencies. It designed Chainalysis KYT alerts to help cryptocurrency both businesses and financial institutions mitigate exposure to regulatory and reputational risk by:
helping compliance teams focus on the most urgent activity
enforcing compliance policies
improving compliance resource allocation.
Chainalysis KYT alerts
Chainalysis KYT has always provided real-time transaction monitoring for large volumes of cryptocurrency activity to identify high risk behavior. Alerts now occur whenever a transfer involves a risky counterparty and crosses a value threshold with an interface designed with anti-money laundering (AML) compliance workflows in mind:
real-time transaction screening: via the KYT API, users monitor large volumes of activity and identify high risk transactions on a continuous processing (with periodic reviews of a user's customer base reflecting the latest data)
case management capabilities: the functions include open and close case reviews per user as well as keeping a record of decisions exportable and usable information for AML reporting
enhanced due diligence: at the individual user level it is possible to trace the flow of funds for a specific transaction via a direct link to Chainalysis Reactor.
Alert levels include:
These are based on factors such as:
category
service
direct versus indirect exposure
direction of funds
the amount.
Alerts are available for all the cryptocurrencies already supported by Chainalysis (with additional cryptocurrencies coming), including:
Bitcoin, Ether, Bitcoin Cash, Litecoin
ERC-20 tokens such as Tether, Maker, and Dai
With alerts functionality built directly into the user interface and API, cryptocurrency businesses and financial institutions can track, investigate and take action on risky transfers. Additionally, customers can customise risk parameters based on their own business policies, which is what facilitates the resource allocation mentioned above.
"As lawmakers and regulators focus their attention on the industry, it is more critical than ever that cryptocurrency businesses demonstrate compliance best practices," said John Dempsey, VP Product, Chainalysis. "Every minute counts when managing exposure to sanctioned entities, hacked funds, darknet markets, and other illicit activities, which is why Chainalysis is investing in fast, actionable alerts to help our customers mitigate risk across cryptocurrencies."
Enterprise Times: what does this mean
As regular Enterprise Times (ET) readers will already know, ET sides with the BIS view of cryptocurrencies. For the most part they are too flaky for most enterprises (and that is before considering the green aspects of cryptocurrency mining).
Tools like Chainalysis KYT are necessary if cryptocurrencies are to emerge from the shadows. Possessing some form of alert system will be a necessity for those enterprises which do decide to take the cryptocurrency plunge.