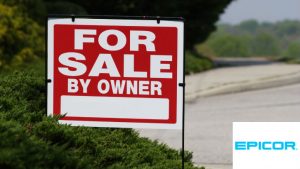 Reuters have reported that KKR is exploring the sale of Epicor Software Corp for close to $5 billion, including debt according to its sources. KKR only bought Epicor from APAX Partners three years ago and has seen the company grow over that time and more importantly transition to becoming a cloud first company under the leadership of Steve Murphy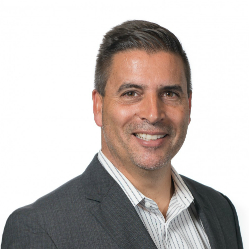 This does not therefore appear to be a fire sale as Epicor has continued to invest, including the recent acquisition of Majure Data, a WMS provider and MechanicNet, a Martech firm. In recent months there have been some significant investments and funding in the ERP software, which is set to grow by around 5%. EQT, the owners of IFS bought Acumatica. KKR themselves bought Exact earlier this year. Smaller acquisitions are happening across the industry with Advanced and Upland Software both continuing to acquire companies and have received recent funding.
According to Reuters sources, KKR & Co Inc is working with an investment bank on an auction for Epicor. However, the deal is not certain. While the market seems buoyant at the moment and there has been a frenzy in acquisitions, there is also starting to be a hesitancy because of the economic outlook. A downturn is already happening in several regions that Epicor operates in, with recession possible in some countries. This might make some investors hesitate to make such a large acquisition.
Enterprise Times: What does this mean.
While the deal size may be large, there are likely to be some VC's interested in acquiring Epicor. Golden Gate Capital is one potential, it seems to be in the last stages of ownership of Infor with an IPO imminent. That event seems closer with the change of CEO with Kevin Samuelson taking over as CEO. In addition, Summit Partners, who once had significant ownership of Infor,m may also think about acquiring another ERP company. Epicor are in many ways further along now in the Cloud migration journey than Infor once were and the future growth looks assured. This could be a rumour that is worth watching. Enterprise Times has contacted Epicor to see if they have a comment and will update the article if any is received or as the story unfolds.